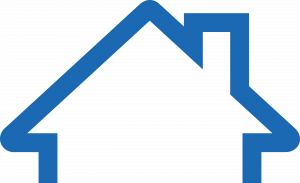 Affordable Housing Resources
Action Housing is a Southwestern Pennsylvania based nonprofit that serves our community through a number of programs centered on the provision of decent, safe, and affordable housing.
With an unmatched search capability, amplified by constantly refined tools and industry insights, Apartment Guide provides consumers with a clear and simple guide to apartment living through content-rich apartment listings in a user-friendly format with Internet, mobile and social media solutions.
At Apartment List, our mission is to find you a home and our method is trust and transparency. With tons of homes and apartments for rent in almost every state, city, and neighborhood across the nation, we're here to help you find your next home.