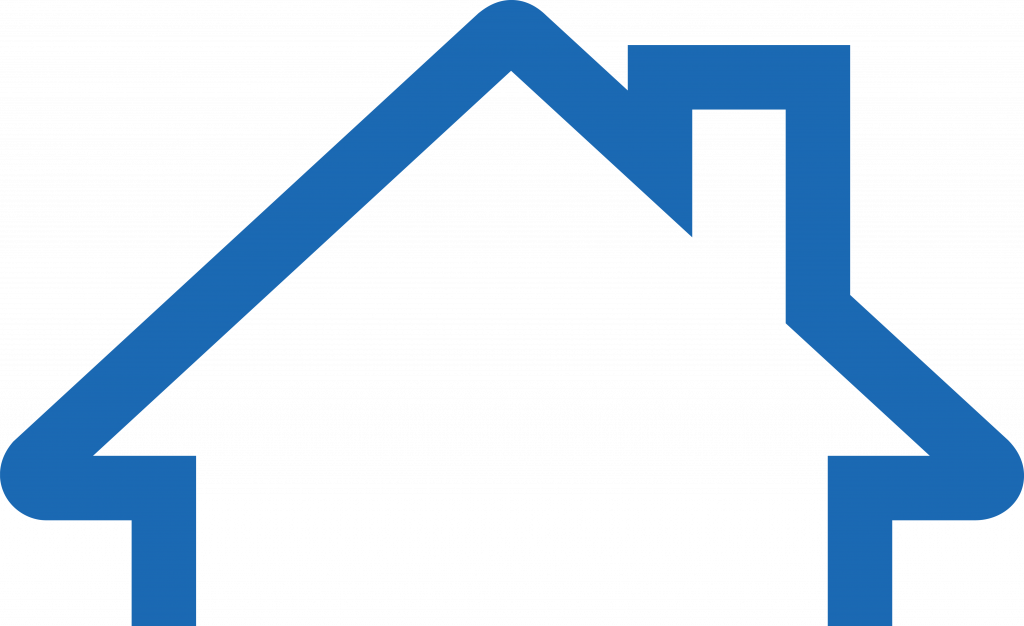 Family Self Sufficiency Program (FSS)
The Family Self-Sufficiency Program (FSS) is designed to help residents increase their earnings, reach their financial goals, and attain self-sufficiency. FSS meets residents where they are and helps them set and achieve their own goals for self-sufficiency, including:
Increasing income
Going back to school
Establishing and maintaining good credit
Purchasing a home
And more!
There are two key features to the FSS Program and its efforts to put residents on the path to launch:
Service Coordination and coaching to help residents access services they may need to overcome barriers to employment, strengthen their financial capability, and address other challenges holding them back from achieving your goals.
Financial incentives for participants to increase their earnings in the form of an escrow savings account that increases as a resident's earnings increase. After a resident increases their earned income in accordance with program guidelines, HACP deposits money into a savings account on their behalf.
If you are interested in participating in the FSS program or want more information, fill out this survey here.