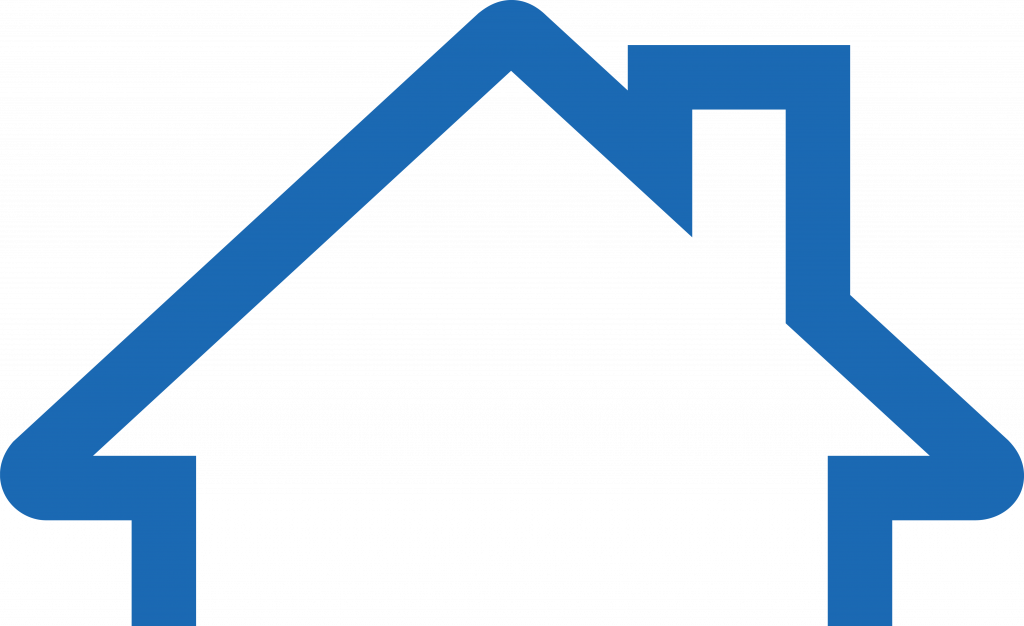 Doing Business
HACP has numerous and ongoing business opportunities available for providers of various services and products.
Have questions about the HACP procurement process, an RFP, or how to register as a vendor? Contact the HACP Procurement Department at 412-456-5116.
For more detailed information about HACP's procurement process, please refer to: How To Do Business With The HACP.
Current Business Opportunities:
View open Requests for Proposals (RFPs) or Invitations to Bid (IFDs) by using the procurement search.
Please note:
In order to download files or submit a bid, you will need to

Login

to Register as a Vendor or Landlord.
If you already have Registered, access the 

Portal

to view your account by entering your credentials.
Use the

Portal

to Get a password for the new website or reset a lost password.
If you have questions or concerns about the HACP's process, please download and review the HACP Procurement Policy & Disposition Policy.