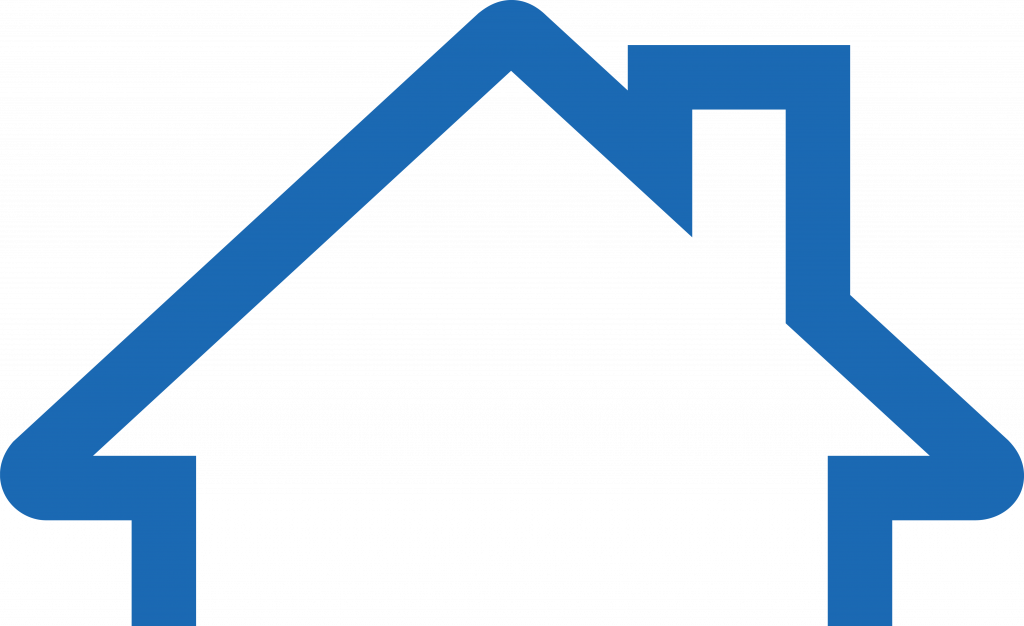 HCV Waiting List
Housing Choice Voucher Program (Section 8) Waiting List — Closed
HACP accepted nearly 10,000 pre-applications between December 10 and December 23, 2018. The list is now closed. 
The Housing Authority of the City of Pittsburgh Housing Choice Voucher Program Waiting List is currently closed.
For current clients on the waiting list, you can check your list status at any time, call: 412-520-3848 or, go to the HACP Applicant Portal.
First time users will need to create an account. Once your account is active, you will be able to see waiting list status only and make changes to addresses and phone numbers. You will not be able to add additional members to LIPH/Section 8 application or make changes to your LIPH Site Selections or update LIPH/Section 8 income on this site.