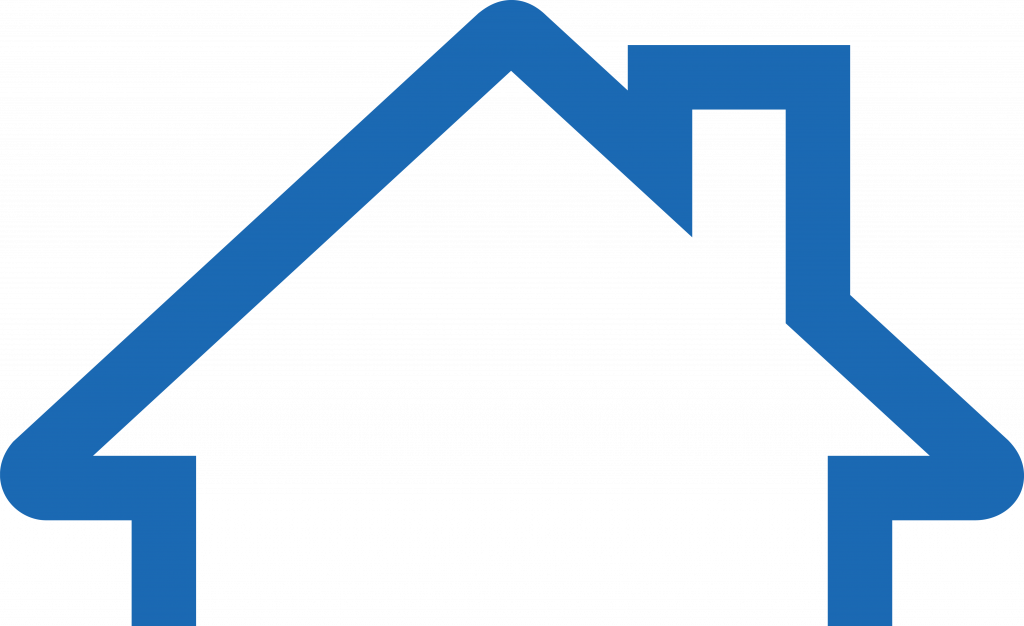 Eligibility Requirements
Provided below are the income requirements for Low-Income Public Housing and the Housing Choice Voucher Program (Section 8).
Individual stimulus checks and the $600 of unemployment benefits from the CARES Act are not counted when determining eligibility. Unemployment benefits received from the State of Pennsylvania are counted.
Income Guidelines
Public Housing (LIPH & Homeownership)
Admission Criteria
Number of Persons
Maximum Income
1
2
3
4
5
6
7
8
9
10
11
12
$56,250
$64,250
$72,300
$80,300
$86,750
$93,150
$99,600
$106,000
$112,450
$118,850
$125,300
$131,700
HCV Program
Admission Criteria
Number of Persons
Maximum Income
1
2
3
4
5
6
7
8
9
10
11
12
$35,150
$40,200
$45,200
$50,200
$54,250
$58,250
$62,250
$66,300
$70,300
$74,300
$78,350
$82,350
You may be determined ineligible for admission to both public housing and the Housing Choice Voucher (Section 8) programs if any of the following applies:
Your annual income exceeds the maximum limits.
You have an outstanding balance due under the law to a public housing authority or a private landlord. An owing balance includes unpaid rent, maintenance charges, and legal costs. (Applicants may provide evidence of mitigating circumstances relating to the outstanding balance (for example, loss of income), which will be reviewed by the Occupancy Department before a decision on eligibility is made.)
You have a criminal history of drug possession and/or sales, disorderly conduct, physical violence and/or other criminal activity, which would adversely affect the health, safety or welfare of other residents.
Note: If your application is rejected or withdrawn for any reason, you will be given notice of an opportunity to dispute this decision at an informal hearing.