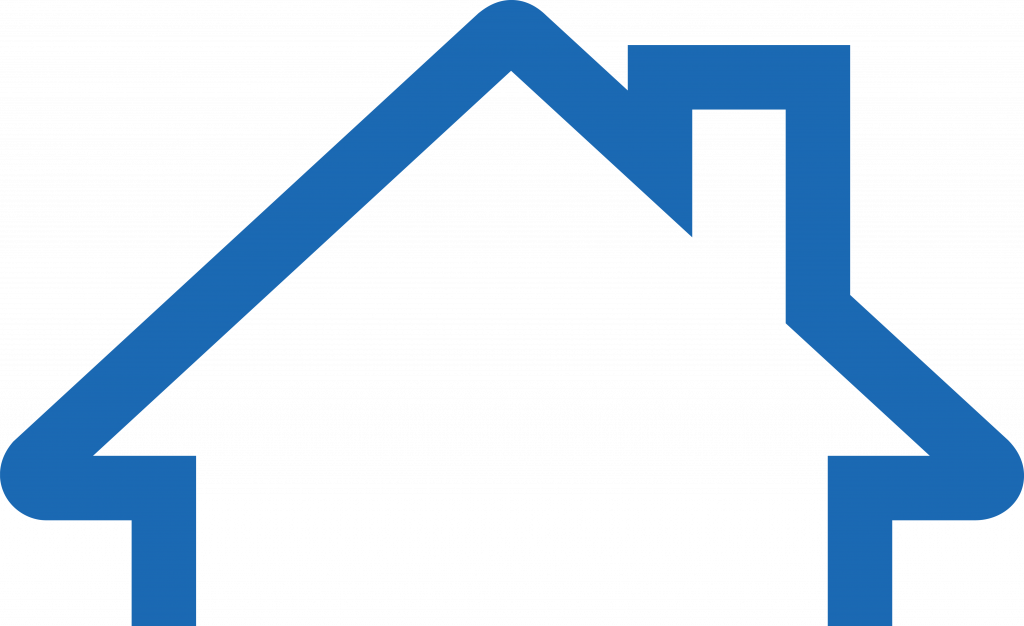 Board of Commissioners Calendar, Minutes
HACP is governed by a Board of Commissioners charged with the task of establishing goals, approving policy and budgets, and providing general direction to the Executive Director. The board typically meets on the fourth Thursday of each month. The meetings start at 10:30 AM. Board meetings will held virtually until further notice due to the COVID-19 pandemic. Call-in information is provided for each meeting below. Public comments can be submitted here the week of each meeting until 5:00 PM the day before. The complete schedule for 2021 Board of Commissioners Meetings is as follows:
Thursday, January 28, 2021, call 1-929-205-6099, enter 931 4023 0268 followed by #
Thursday, February 25, 2021, register here.
Thursday, March 25, 2021, register

here

Thursday, April 22, 2021, register here
Thursday, May 27, 2021, register here
Thursday, June 24, 2021
Thursday, July 22, 2021
NO BOARD MEETING IN AUGUST
Thursday, September 23, 2021
Thursday, October 28, 2021
NO BOARD MEETING IN NOVEMBER
Thursday, December 16, 2021
Agendas and approved minutes from previous meetings are listed below.