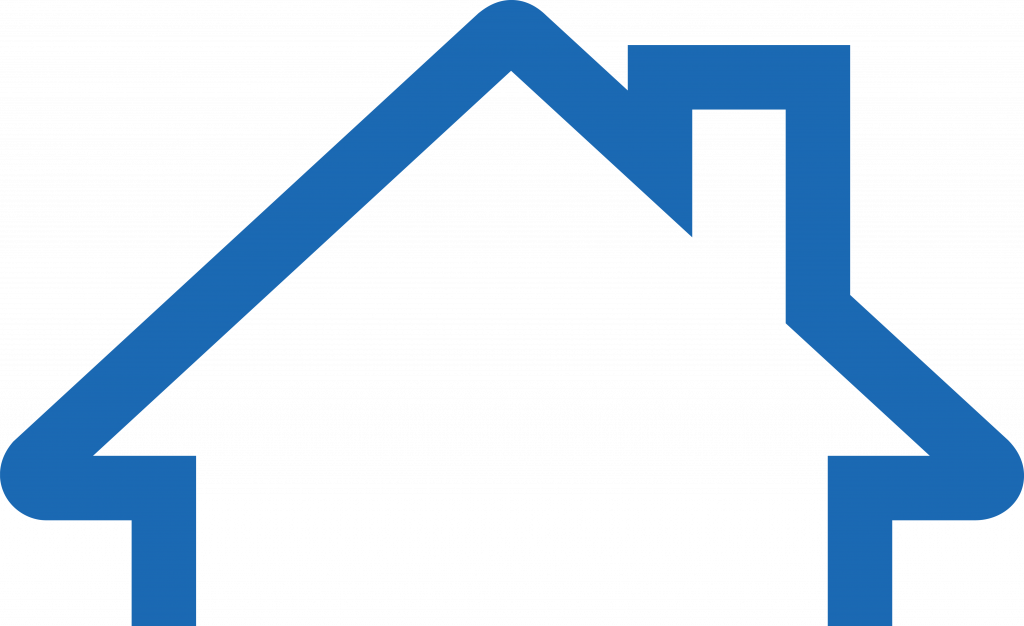 Landlord Resources
May 23, 2020
Dear HACP Landlords,
The Housing Authority of the City of Pittsburgh is committed to maintaining open and transparent communication with our Landlords and partners. We appreciate your ongoing participation with the Authority's Housing Choice Voucher Program, and hope that you are remaining safe during this time.
How to Become an HCV Program Landlord 
HCV New Landlord Information Packet
An introduction to working with the HACP's Housing Choice Voucher Program. Access the packet HERE.
Becoming A Housing Choice Voucher Program Landlord
Interested in becoming a HCV Program landlord? The video to the right will help get you started.
HCV Program Information
Marketing Your Property to HCV Program Participants 
HCV Program landlords can market their available rental properties directly to voucher holders by registering the properties in our free rental listing service.  Simply register for our online listing service HERE or call our office on 412-456-5090 and request your property be advertised. It's that simple!
To ensure your property is marketed to the largest audience, please consider advertising with other rental listing services, as well.  Additional listing services include: 
PAHousingSearch.com is a free service to list affordable homes and apartments throughout Pennsylvania. Calling their toll free number, 1-877-428-8844, will connect you with dedicated staff who will help you list and update your property information. Or, you can create an online account to list all of your vacant properties yourself.
The site requires landlords to create an online account and offers both free and paid memberships. www.gosection8.com
---
Small Landlord Fund (SLF) With the URA
We are excited to launch the URA's Center for Housing Opportunities' (CHO) Small Landlord Fund (SLF) that will provide financing to landlords who need to make repairs to five (5) or less rental units in the City of Pittsburgh. For more information and to fill out an application, visit the URA's website here.
---
Leasing Your Property to A Voucher Holder
Renting your unit through the HCV Program is similar to renting in the private market with a few extra steps:
STEP 1:
Advertise your rental unit as you normally would (don't forget about our free listing service). You then select a tenant who is qualified, eligible and acceptable to you. You may conduct any screening and background checks that you normally complete, such as those relating to credit and/or criminal backgrounds.
STEP 2:  
You and your potential HCV tenant complete and submit a Request for Tenancy Approval (RFTA) packet.  The HCV tenant will provide the necessary forms, which must be completed by both you and the tenant.  Proof of paid real estate/school taxes and water/sewage accounts must be provided at the time the RFTA is submitted. For information on how to complete the RFTA packet, please refer to our RFTA Instruction Sheet.
Step 3:  
The HACP will inspect the property.  Once the submitted RFTA has been approved, a representative will contact you to schedule an inspection. Initial inspections usually take place within 15 days of  RFTA approval. If repairs are needed, time is given to complete them.
Step 4:  
Lease and Housing Assistance Payment contracts are executed. The HACP will produce and arrange for you to sign, all documents (in person or by mail) once the property is approved. Generally, the initial lease term will be for one year (12 months). After the initial contract term expires, the lease renews on a month-to-month basis.
Step 5:  
Payment will be made by the HACP, directly to you, within the first 10 days of each month. Payments begin as soon as all documents are signed, and are issued on the 1st or 16th of each month.
---
Requesting A Rent Increase
Landlords may request a rent increase once per year. Rent increase requests must be received by the HACP not later than 120 days prior to the tenant's anniversary date. The rent increase request must be signed by the tenant.
Any rent increase requests received later than the submission deadline, or that are missing the tenant's signature, will be denied.
To help make sure your requests are submitted on time, please refer to the Rent Increase Request Submission Deadlines below. The Rent Increase Request form can be downloaded HERE.
| Anniversary Month | Submission Deadline |
| --- | --- |
| January | September 1, 2020 |
| February | October 1, 2020 |
| March | November 2, 2020 |
| April | December 1, 2020 |
| May | January 4, 2021 |
| June | February 1, 2021 |
| July | March 1, 2021 |
| August | April 1, 2021 |
| September | May 3, 2021 |
| October | June 1, 2021 |
| November | July 1, 2021 |
| December | August 2, 2021 |
HACP Preferred Owners Program
The Preferred Owners Program is a newly implemented program designed to:
Promote and improve the quality of Section 8 properties.
Increase the number of properties in quality neighborhoods.
Provide YOU (Preferred Owners) with various membership benefits.
---
What does it do for you?
Inspection Incentives:
Priority inspection scheduling
Biennial inspections
Extended expiration date of initial inspections (From 15 to 60 days)
Vacancy Payments

When a voucher holder moves out of a unit, if you as the landlord release the unit to another voucher holder, you may apply for a vacancy payment equal to no more than two months' of the previous tenant's HAP payment.
Priority Property Listings

Preferred Owners properties will be placed at the top of HACP's property listing webpage.
---
 How do you apply?
Complete the application form

 

with your name, contact information and unit addresses.
Pass annual inspection on the first inspection for the past three consecutive years.
Complete a minimum of 

one training per year

 in order to maintain membership.
HCV Department Closure Dates
HACP's Housing Choice Voucher Department will be closed to clients the following days:
Observed Holidays (Department Closed)
January 1, 2021 (New Year's Day)
January 18, 2021 (MLK Day)
February 15, 2021 (Presidents' Day)
April 2, 2021 (Good Friday)
May 31, 2021 (Memorial Day)
July 5, 2021 (Independence Day Observed)
September 6, 2021 (Labor Day)
November 11, 2021 (Veterans' Day)
November 25, 2021 (Thanksgiving Day)
November 26, 2021 (Day after Thanksgiving)
December 23, 2021 (Floating Holiday)
December 24, 2021 (Christmas Observed)
December December 31, 2021 (New Year's Day Observed)