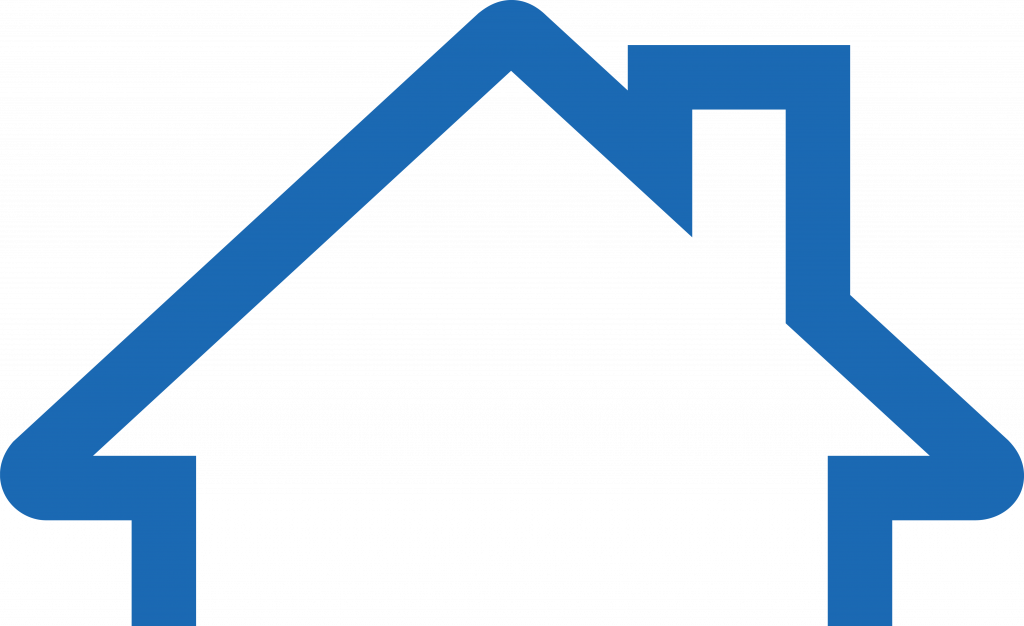 Disability Compliance Office
To apply for a reasonable accommodation:
Download the required forms that correspond to your housing status
Fill out the forms
Return them to HACP using the address in the form
---
The Housing Authority of the City of Pittsburgh (HACP) is committed to ensuring that its policies and procedures provide equal access to individuals with disabilities to participate in programs, services and activities. Therefore, if an individual with a disability requires an accommodation such as an accessible feature, or modification to a HACP policy, and makes a request HACP will provide such accommodation unless doing so would result in either a fundamental alteration in the nature of the program or an undue financial and administrative burden. In such case, HACP will make an alternative accommodation that would meet the needs of the individual with a disability to the extent that it would not cause an undue financial and administrative burden to HACP. HACP will consider each request for an accommodation on a case-by-case basis, using the above standard.
---
Who can request accommodation?
HACP applicants, residents, and participants of the Low Income Housing Program, the Housing Choice Voucher Program (Section 8), or of the Project Based Voucher Program.
---
Where can I get more information about reasonable accommodations?
If you would like to provide a comment or suggestion on how HACP can better serve its residents with disabilities, please contact the HACP Disability Compliance Office at 412-456-5282 or at ra@hacp.org