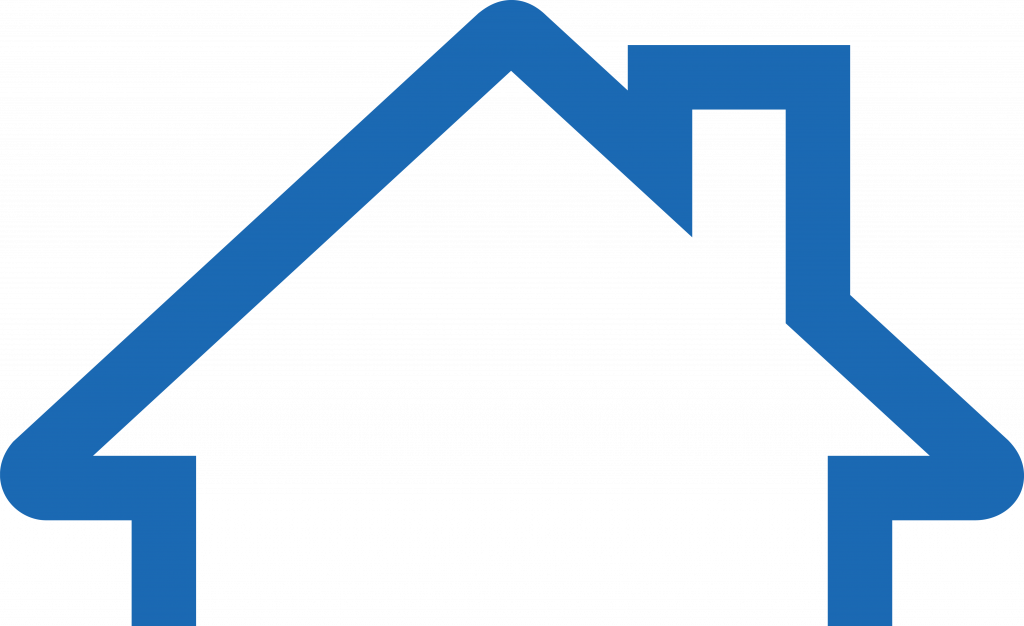 Home Ownership
Great News!
If you are a Low Income Housing resident, Section 8 Housing Choice Voucher holder or a family who is not receiving but is eligible to receive HACP rental assistance the dream of owning your own home is no longer out of reach. If you are determined to help yourself, HACP's Homeownership Program is determined to help you achieve your dreams. 
---
Waiting List
To be added to the Waiting List, please complete this form: Home Ownership Questionnaire
---
Thanks to the HACP Homeownership Program
HACP's Homeownership Program is designed to provide low-to-moderate income families' the financial literacy and financial assistance needed to purchase a home within the city limits of Pittsburgh. Low- to- moderate income families seeking financial literacy regarding homeownership and who may not have adequate funds for down payment and other up-front loan closing costs are encouraged to participate. Don't let obstacles like poor credit or an inability to save, prevent you from providing your family with a home of your own.
---
Financial Literacy
The HACP Homeownership Program will show you how to take control of your finances and tackle these issues head-on thru individual counseling. In these sessions, you will learn how many homes you can afford, and how to repair your less than perfect credit. But that's only part of the plan. You'll also learn what to expect when it's time to obtain a mortgage and how to work with a realtor in finding a home. For additional financial counseling, please refer to the Pittsburgh Financial Empowerment Center, who offer free one-one-on financial counseling.
---
Financial Assistance
This program goes beyond counseling to help with what some consider one of the biggest barriers to owning a home – saving for the down payment and closing costs. Program participants may receive closing cost assistance of up to $8,000. These funds are only to be used for down payment and closing costs (prepaid costs such as taxes and insurance are not eligible).  Participants may also be eligible to receive HACP's soft second mortgage of up to $52,000 which is a 'forgivable' mortgage with no monthly payment provisions and a term of only 10 years. This mortgage can be used to increase the participant's purchase capacity and/ or reduce the principal amount of participants' first mortgage loan.
---
Don't Let Another Year Go By
If you enroll now, next year at this time you could be in a home of your very own. Check out the Step-By-Step Guide to Homeownership to get started today, or contact HACP at: home.ownership@hacp.org for further information.