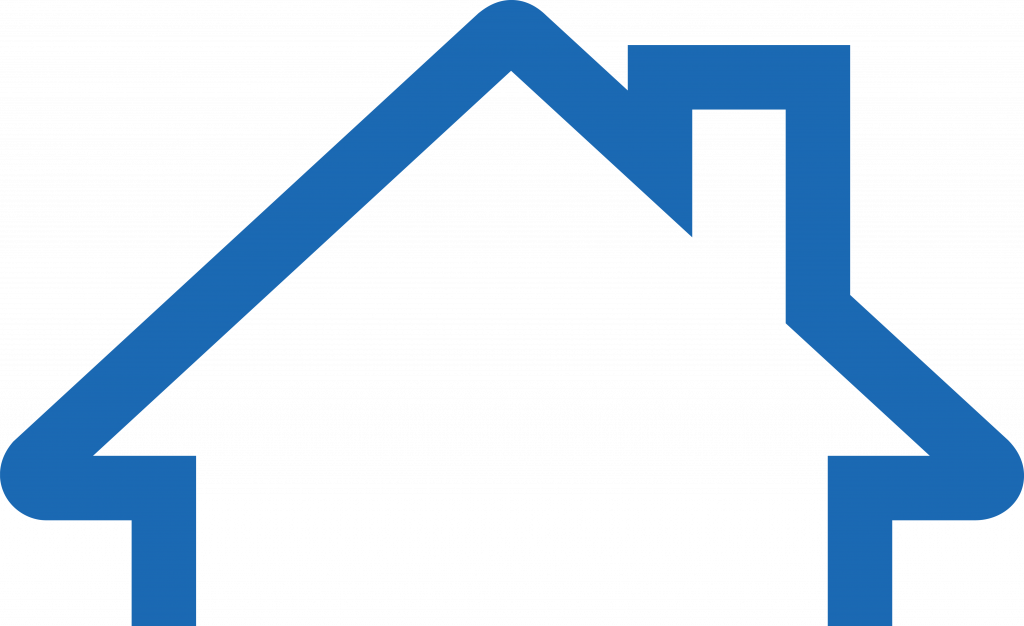 Executive Director
Caster D. Binion

, Executive Director

caster.binion@hacp.org
Caster D. Binion has served as the Executive Director of the Housing Authority of the City of Pittsburgh and Allies and Ross Management & Development Corporation, Inc. and its subsidiaries since February 2013.  As Executive Director, Mr. Binion manages an annual budget of roughly $200 million and is responsible for the operations of roughly 2,700 units of public housing, 5,500 Housing Choice Vouchers and 650 mixed-finance units. Mr. Binion has led several major affordable housing initiatives, including:
The community-wide Choice Neighborhoods Redevelopment initiative in Larimer/East Liberty in 2014, the implementation of a $500,000 Choice Neighborhood Planning Grant for Bedford Dwellings;
The transformation of Addison Terrace to Skyline Terrace;
The development of hundreds of new affordable housing units developed through an innovative gap financing program;
Implementation of HACP's Homeownership Program - which helps transition roughly 10 families per year from subsidized housing to home ownership;
The development of hundreds de-centralized Scattered Sites housing units; and,
The HACP's implementation of the HUD VASH Program – which has successfully housed more than 85 formerly homeless veterans.
In addition to leading HACP's development efforts, Mr. Binion also leads the agency's efforts to provide public housing residents with programs and services that provide vocational training, employment assistance, crisis support, quality of life enhancements for senior citizens and education and recreation opportunities for youth. Before he began his career in the housing industry, Mr. Binion led a distinguished career as a Paratrooper with the United States Army, serving during Operation Desert Storm and ultimately retiring in 1992.