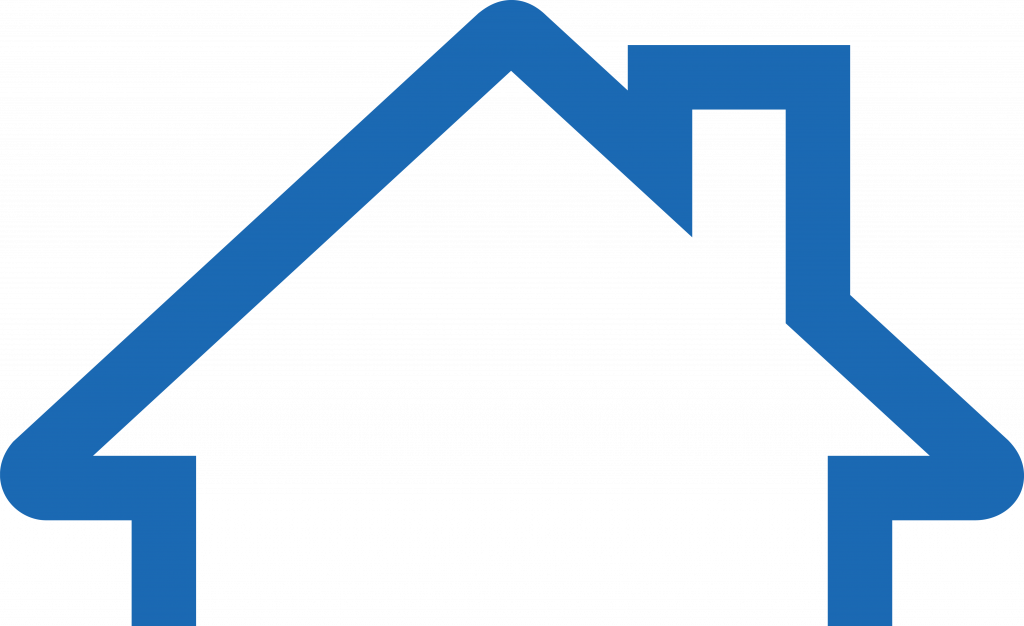 Board of Commissioners
Agendas & Approved Minutes from previous Board of Commissioners meetings.
HACP is governed by a Board of Commissioners. The board is charged with the task of establishing goals, approving policy and budgets, and providing general direction to the Executive Director.
Currently serving on the HACP Board of Commissioners are:
Valerie McDonald Roberts, Chair
Janet Evans, Vice Chair
Rev. Ricky Burgess
Alex Laroco
Majestic Lane
Jake Wheatley
Jala Rucker
Valerie McDonald-Roberts

, Chair of the Board of Commissioners

Valerie McDonald-Roberts is a long-time public servant. She retired from the role of Chief Urban Affairs Officer, Bureau of Neighborhood Empowerment, within the Office of Mayor William Peduto in 2018. She has served in elected and appointed office for more than 30 years, starting in 1989 as a Pittsburgh School Board Member, becoming Board President in 1993. In 1994, she became the first African-American woman to be elected to Pittsburgh City Council, where she served as President Pro-Tempore and as Budget and Finance Committee Chair. In 2001, she became the first African American in the history of Allegheny County to be elected county-wide to a row office, Recorder of Deeds, and later served as manager of the subsequently appointed Department of Real Estate. In that capacity, she was elected President of the 67 county state-wide organization Pennsylvania Recorders of ... Deeds, and was the first African American to do so, hosting and organizing two state-wide conventions. Valerie McDonald-Roberts has served on over 25 non-profit boards and has been a recipient of over 30 awards for public service including Pittsburgh Business Times Women in Business, YWCA Tribute to Women Leadership Award, Carlow College Women of Spirit, University of Pittsburgh Legacy Laureate, and the New Pittsburgh Courier Woman of Excellence. She holds a Bachelor of Science degree in Medical Technology and Master of Science degree in Forensic Chemistry from the University of Pittsburgh, both Summa cum Laude. Politically, Valerie has served in Democratic Party endeavors on the state, local and national levels, including appointments as a member of the Electoral College in 2008 for Barack Obama and in 1996 for President Bill Clinton. She has been a children's Christian educator for more than 30 years and served as a Girl Scout leader for 8 years. She is married to Theodore Roberts, Jr. and has four adult children, a son-in-law and 10 grandchildren. She has been a regular panelist for WQED's "4802" (formerly OffQ) on Friday evening for more than 6 years.
Janet Evans

, Vice Chair of the Board of Commissioners

Janet B. Evans is a long-time resident of the Bernice Washington Crawley High Rise, located in Glen Hazel. She has been an active member of the community's tenant leadership and an advocate for the rights of both low-income individuals and persons with disabilities. Janet currently serves on the Housing Authority of the City of Pittsburgh Board of Commissioners as the Vice Chair as well as host of committees and boards based in the City of Pittsburgh, including Community Living and Support Services (CLASS) and the City County Task Force for People with Disabilities. In addition to her many volunteer activities; Janet operates her own small business, H & J Laundry Services and participates with Fishes and Loaves Buying Club. ... Janet earned her associate's degree in behavioral sciences at CCAC North Side. She is widowed and says that she is blessed to have her friends and neighbors from the Glen Hazel High Rise as her family.
Rev. Ricky Burgess

, Commissioner

Councilman Rev. Ricky Burgess has a strong belief in the community of Pittsburgh and in the greater community he serves. For the past 27 years, Rev. Burgess has been pastor of the Nazarene Baptist Church. In that capacity, Reverend Burgess has served with faithful distinction with a firm belief in the greater power that guides and offers hope for us all. Over the last 20 years, he also served as a Professor of Communications at Community College of Allegheny County. Rev. Burgess is currently serving his second term on Pittsburgh's City Council representing the neighborhoods of Homewood, Larimer, North Point Breeze, East Hills, Lincoln/Lemington/Belmar, East Liberty and Friendship. During his tenure he has been fighting for the rights of low-moderate income people by creating legislation that empowers the community to be a part of the government process. ... Currently, Rev. Burgess is Chair of the City of Pittsburgh's Finance and Law Committee where he has oversight of the City's fiscal and legal matters. In addition, Rev. Burgess is the Chairman, Board of Commissioners for the Housing Authority for City of Pittsburgh. Councilman Burgess has also been an active Board Member of the Pittsburgh Pastoral Institute, Allegheny Union Baptist Association and Homewood Community Ministries. Councilman Burgess graduated from Central Catholic High School and LaSalle University and has a Masters from Eastern Michigan University. He has also studied at Penn State University and the Pittsburgh Theological University.
Alex Laroco

, Commissioner

Alex Laroco is the first Filipino-American and Asian-American to be appointed to serve as a member of the Board of Commissioners, Housing Authority of the City of Pittsburgh, by Mayor Bill Peduto. Alex is a U.S. Navy Veteran who served during the Operation Desert Storm and Desert Shield. He was awarded the Armed Forces Expeditionary Medal, Kuwait Liberation Medal and Southwest Asia Medal as member of the Coalition Forces for the Liberation of Kuwait and as a recognition of his military service during the years of the Persian Gulf War. His Navy career included assignments to Attack Squadron 176 at Naval Air Station Oceana, USS John F. Kennedy in Norfolk, Virginia, Personnel Support Detachment Atsugi Japan, the USS Independence in Yokosuka, Japan and Navy Recruiting District in Seattle, Washington....He received a B.S. degree in Electrical Engineering from Saint Louis University and studied Wireless Communication Technology at Seattle Central College. He is the first Filipino-American to be elected as Judge of Election in his district of Pittsburgh and an active volunteer in the West End Community Group.  Alex loves taking his two dogs to the city parks, downtown Pittsburgh, hiking trails for long walks and hikes.  His hobbies include photography and interior design. He is currently working for Carnegie Mellon University.