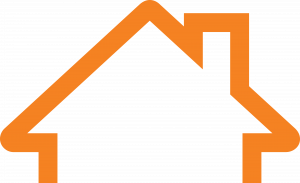 Our Mission
To be the flagship agency providing property management and real estate development services in the city of Pittsburgh,
thereby creating an environment that improves the quality of life for HACP customers.
Duquesne University School of Education to Present Diversity Library to Pre-Schoolers at Bedford Dwellings Early Learning Center
The Housing Authority of the City of Pittsburgh Board of Commissioners will hold its regular monthly meeting Thursday, May 23, 2019, at 10:30 a.m., in the Wherrett Board Room, located at 200 Ross Street, 13th Floor, Pittsburgh. The board will not meet in April 2019.