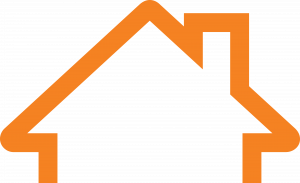 Our Mission
To be the flagship agency providing property management and real estate development services in the city of Pittsburgh,
thereby creating an environment that improves the quality of life for HACP customers.
Northview Heights Public Safety Center Will Strengthen Community Relations, Improve Quality of Life
Mayor William Peduto and the Housing Authority of the City of Pittsburgh are pleased to announce that the U.S. Department of Housing and Urban Development have issued the authority a $556,000 grant to help children in foster care reunite with their families or caregivers.
HUD last week made 77 vouchers available to the Housing Authority for families whose inadequate housing situations caused their separation from children, or made such separation imminent.