Press Releases
The National Association of Housing and Redevelopment Officials (NAHRO) recently honored the Housing Authority of the City of Pittsburgh (HACP) with two 2019 Awards of Merit. The winning projects were: The ABK Learning & Development Center in the Resident and Client Services category and Project Based Voucher/ Gap Financing in the Afford Housing category.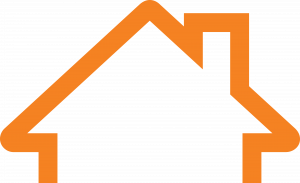 Our Mission
To be the flagship agency providing property management and real estate development services in the city of Pittsburgh,
thereby creating an environment that improves the quality of life for HACP customers.