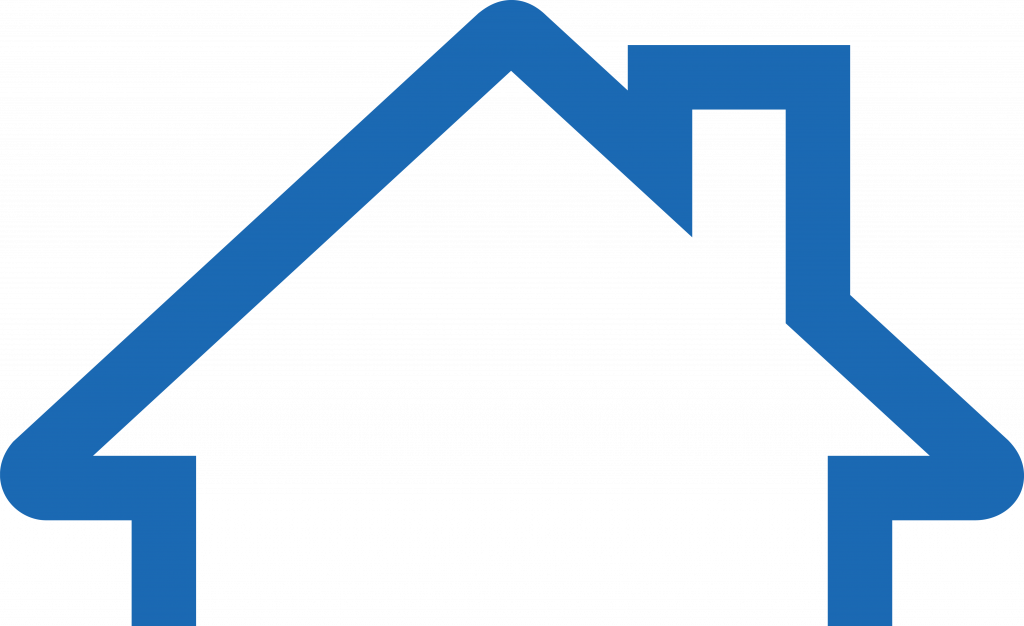 Resident Services
HACP provides its residents with a variety of services that promote and develop job and life skills. We have launched programs to facilitate resident self-sufficiency and create homeownership opportunities. HACP strives to enrich the lives of our residents by providing educational, recreational and lifestyle programs tailored to youth, families and seniors.
HACP provides case management services, as needed, for our residents, and works to link residents with other supportive service organizations to meet specific needs. We also involve our tenants in the administration of facilities and programs by coordinating tenant councils.
Programs of many types are offered to our residents, depending on which housing facility they reside within.
Welcome to the HACP Community – Resident Orientation Video
A Housing Orientation video informing an HACP resident about HACP policies and procedures such as:
Rent and Recertifications
Reasonable Accomodations
Housekeeping Inspections
Safety Tips

Carbon Monoxide Poison Prevention
Mold Prevention

Resident Self-Sufficiency Program
Allegheny Dwellings
Programs/Services
Arlington Heights
Programs/Services
Bedford Dwellings
Programs/Services
Caliguiri Plaza
Programs/Services
Carrick Regency
Programs/Services
Glen Hazel High Rise
Programs/Services
Senior Living Enhancement Program
Gualtieri Manor
Programs/Services
Homewood North
Programs/Services
Mazza Pavilion
Programs/Services
Murray Towers
Programs/Services
Northview Heights High Rise
Programs/Services
Pennsylvania Bidwell
Programs/Services
Pressley Street
Programs/Services