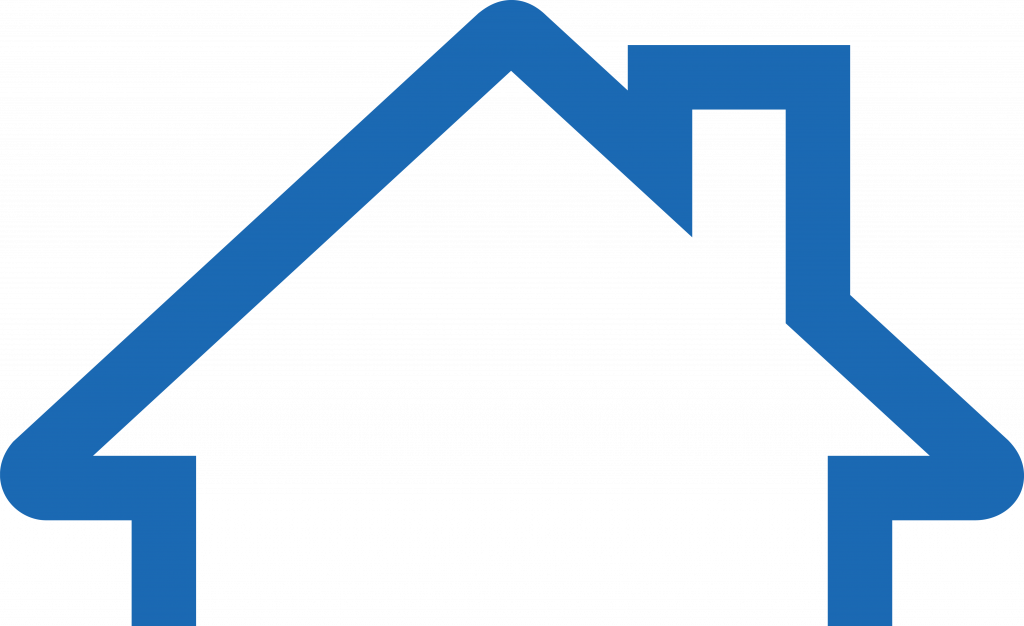 Public Information
Notices of Public Availability for Review & Comment and Public Hearings
The Housing Authority of the City of Pittsburgh (HACP) makes certain documents available to the public for review and comment. Interested parties may download the documents to learn more about the action the HACP is taking, and persons are able to submit their comments in writing to the HACP. A date by which all comments must be received accompanies each notice, and a date for the public hearing for each notice is provided as well.
Annual Reports
Thank you for your interest in the activities of the Housing Authority of the City of Pittsburgh (HACP) – the flagship agency providing property management and real estate development services in the City of Pittsburgh, thereby creating environments that improve the quality of life for HACP customers.
We are pleased to offer our annual reports for your review. Please download the PDF versions of these reports below.
Moving to Work Program
The Housing Authority of the City of Pittsburgh (HACP) is a participant in the Moving to Work demonstration program.
Moving to Work (MTW) is a demonstration program for public housing authorities that provides them with the opportunity to design and test innovative, locally-designed strategies that use Federal dollars more efficiently, help residents find employment and become self-sufficient, and increase housing choices for low-income families.
Provided in the menu to the right are the HACP's recent MtW Annual Reports and Annual Plans, as submitted to the U.S. Department of Housing and Urban Development.
Open Records Officer
In compliance with the Pennsylvania Right to Know Law, HACP's Open Records Officer may be reached at:
Tricia Henning
Housing Authority of the City Of Pittsburgh
Legal Department
200 Ross Street, 7th Floor
Pittsburgh, PA, 15219

Tel: 412-456-5015
Fax: 412-456-5175
E-mail: tricia.henning@hacp.org

Board of Commissioners

HACP is governed by a Board of Commissioners. The board is charged with the task of establishing goals, approving policy and budgets, and providing general direction to the HACP Executive Director. The Board typically meets on the fourth Thursday of each month. To access Agendas & Approved Minutes from previous meetings, click HERE.