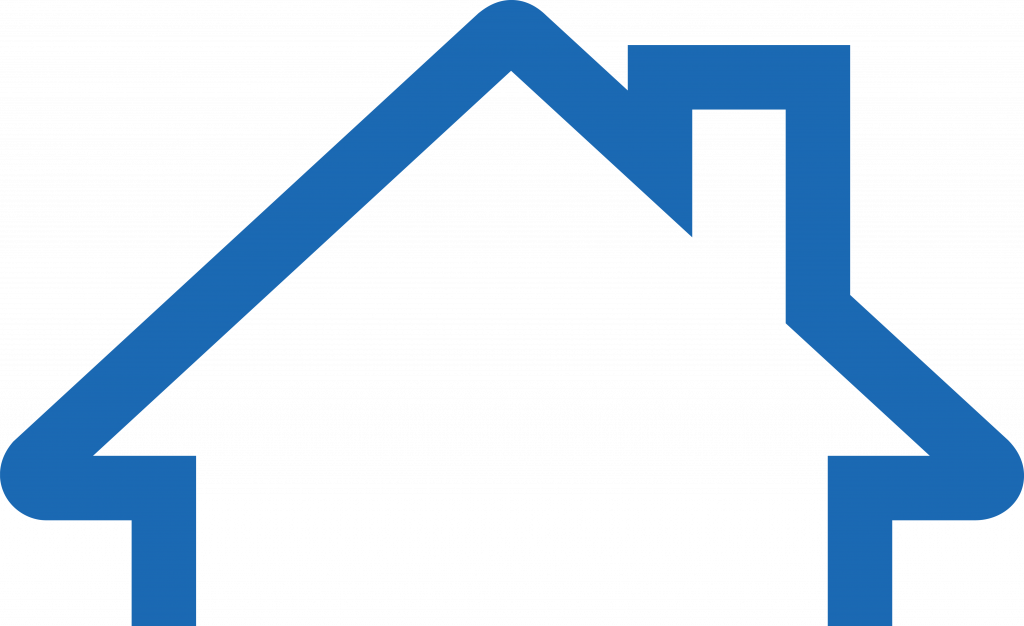 Apply For Housing
Thank you for interest in housing available through the Housing Authority of the City of Pittsburgh. We have several options that may be available to you, including:

Low Income Pubic Housing:
To apply for HACP's Low-Income Public Housing:
PLEASE BE ADVISED:
ALL ONE BEDROOM WAITING LISTS ARE CLOSED.
THE ONLY TWO BEDROOM WAITING LISTS THAT ARE OPEN ARE FOR HIGH RISES. YOU MUST BE ELDERLY OR DISABLED TO APPLY.
THREE, FOUR, FIVE, AND SIX BEDROOM LISTS ARE OPEN.
Application cannot be submitted online; submit using one of the following methods:
Email to: occupancy@hacp.org
Fax to: 412-456-5182
Mail to or submit at One-Stop Shop, Monday – Friday 8am to 4:30pm at:
HACP
412 Blvd. of The Allies
Pittsburgh, PA 15219   
Project-Based Voucher Communities
There currently are not any open waiting lists for PBV communities. Please check back frequently for updates.
Project-Based Voucher Communities
Current housing opportunities are available at the following communities:
Allegheny Union Baptist Association (62 & Up)

Hillcrest Senior Residences (62 & Up)

Legacy Apartments (62 & Up)

Lemington Senior Homes (62 & Up)

Milliones Manor (62 & UP)
To apply for housing at any of these communities, CLICK HERE:  Apply for Housing
Please contact the HACP Occupancy Department at 412-456-5030, or occupancy@hacp.org for support with the application process.
Housing Choice Voucher

The Housing Authority of the City of Pittsburgh Housing Choice Voucher Program Waiting List is currently closed.
For current clients on the waiting list, you can check your list status at any time, call: 412-520-3848 or, go to the HACP Applicant Portal.
First time users will need to create an account. Once your account is active, you will be able to see waiting list status only and make changes to addresses and phone numbers. You will not be able to add additional members to LIPH/Section 8 application or make changes to your LIPH Site Selections or update LIPH/Section 8 income on this site.