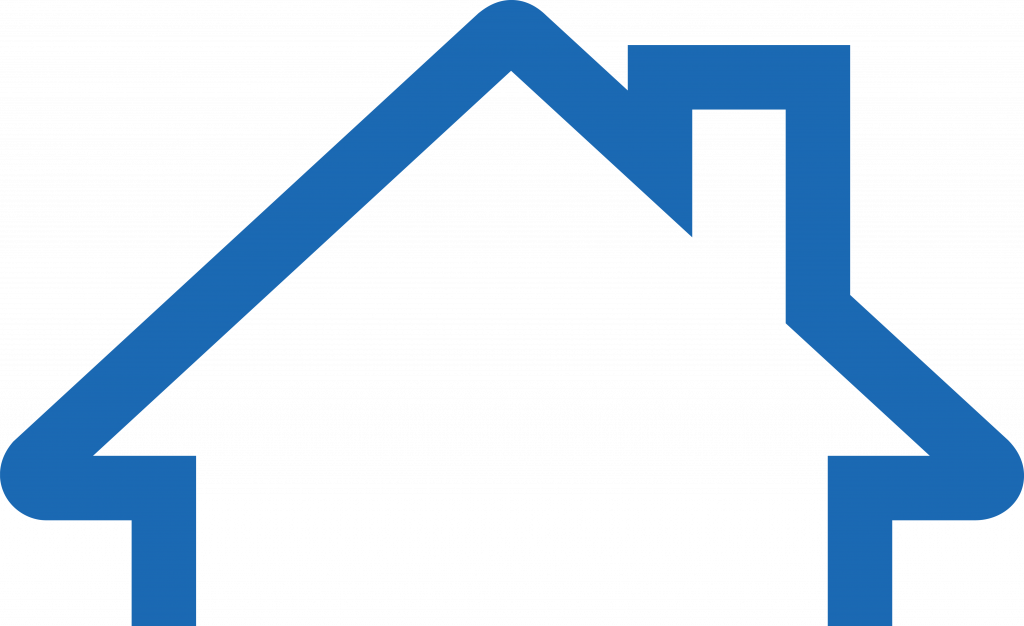 Apply For Housing
Thank you for interest in housing available through the Housing Authority of the City of Pittsburgh. We have several options that may be available to you, including:

1. LOW INCOME PUBLIC HOUSING:
To apply for HACP's Low-Income Public Housing: the pre-application can be printed here: DOWNLOAD LIPH Pre-Application – it cannot be submitted online; however, it can be submitted via one of the following methods:
Email to: occupancy@hacp.org
Fax to:412-456-5182
Mail to or place in dropbox, Monday – Friday 8am to 4pm at:

HACP
100 Ross Street, 4th Floor
Pittsburgh, PA 15219   
2. Current housing opportunities are available at following Project-Based Voucher communities:
*ALLEGHENY UNION BAPTIST ASSOCIATION (62 & UP)
*HILLCREST SENIOR RESIDENCES (62 & UP)
*LEGACY APARTMENTS (62 & UP)
*LEMINGTON SENIOR HOMES (62 & UP)
*MILLIONES MANOR (62 & UP)
To apply for housing at any of these communities,
CLICK HERE:  Apply for Housing
Please contact the HACP Occupancy Department at 412-456-5030,
or occupancy@hacp.org for support with the application process.