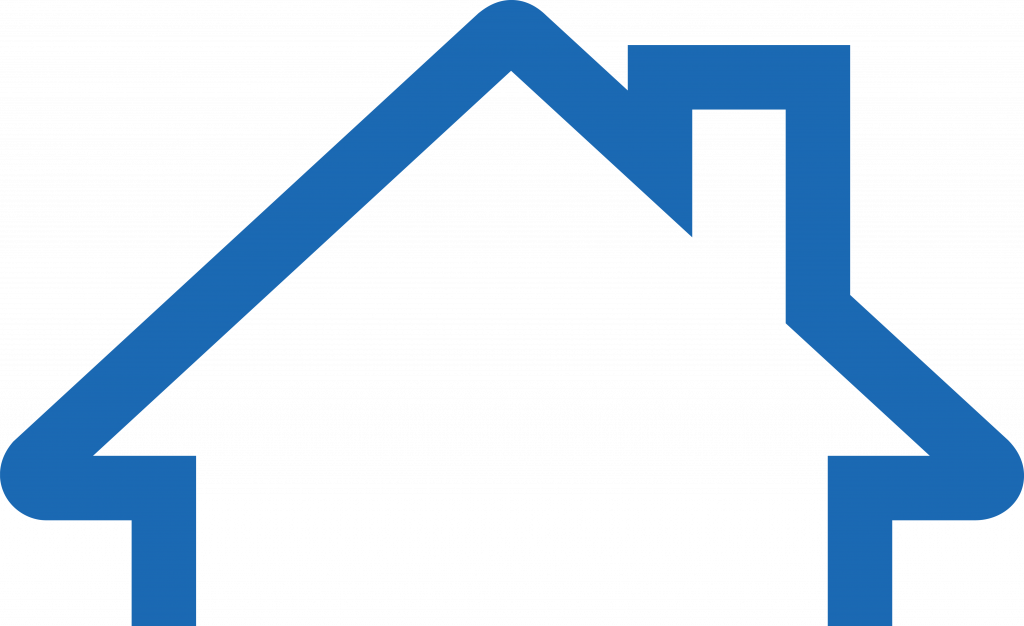 Apply For Housing
Please read before submitting your Pre-Application.
At the time of Pre-Application submission, you must provide a completed Site Selection Chart.  The Site Selection Chart allows applicants to choose the communities in which they wish to reside (it is not available online).
Once Pre-Application is completed...
Please note: If a Site Selection Chart is not received with the Pre-Application submission, the Pre-Application will be considered incomplete and will not be accepted.
Site Selection Charts can be obtained by visiting the HACP Occupancy Department, located at 100 Ross Street, 4th Floor, Pittsburgh, PA 15219.
If you are unable to come into the office, please contact the HACP Occupancy Department at 412-456-5030.
Once the Pre-Application is completed, you are ready to Apply for Housing.