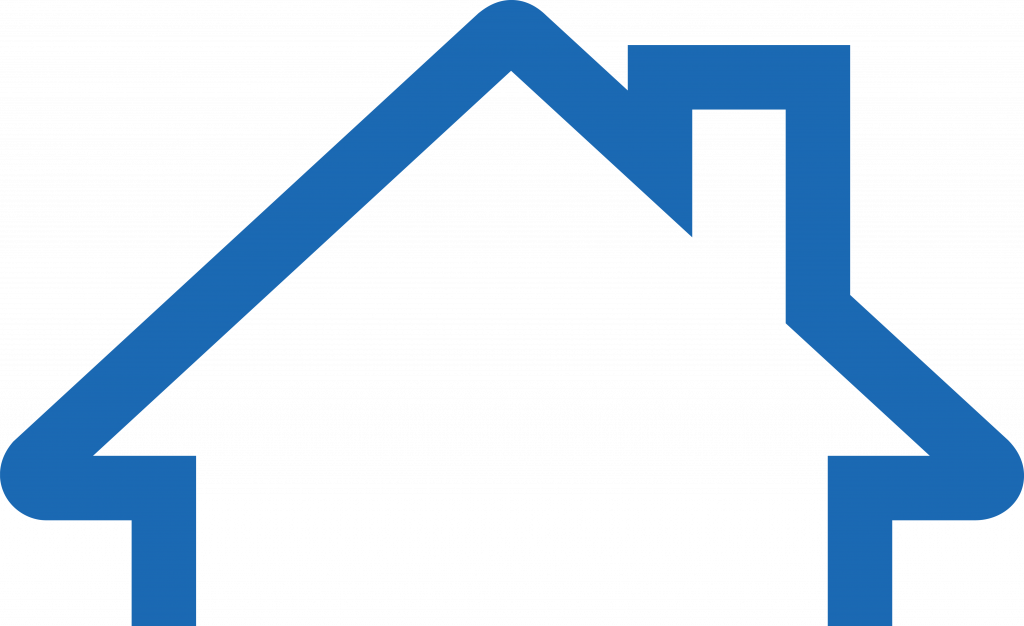 Apply For Housing
Please read before submitting your Pre-Application.
At the time of Pre-Application submission, you must provide a completed Site Selection Chart.  The Site Selection Chart allows applicants to choose the communities in which they wish to reside (it is not available online).
Once Pre-Application is completed...
Please note: If a Site Selection Chart is not received with the Pre-Application submission, the Pre-Application will be considered incomplete and will not be accepted.
Please contact the HACP Occupancy Department at 412-456-5030, or occupancy@hacp.org for support with the application process.
Once the Pre-Application is completed, you are ready to Apply for Housing.