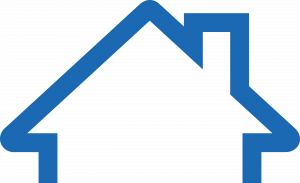 Section 3 Business Concerns
Section 3 Business Certification
The Housing Authority of the City of Pittsburgh is committed to creating opportunities for businesses that qualify for Section 3 Business Concerns. Organizations seeking certification must complete and submit the required form and adequate proof to the Section 3 Coordinator as required.
For more information on how to obtain Section 3 Business Certification, please contact:
Riverside Center for Innovation
Judith Woodson McNeil
Program Coordinator
Diversity Business Resource Center
700 River Avenue – Suite 510
Pittsburgh, PA  15212
Office  412-322-3272
Fax      412-322-3513
Email  jm@riversidecenterforinnovation.com
Businesses interested in seeking a Section 3 certification may refer to the Frequently Asked Questions for a better understanding of how the process works.