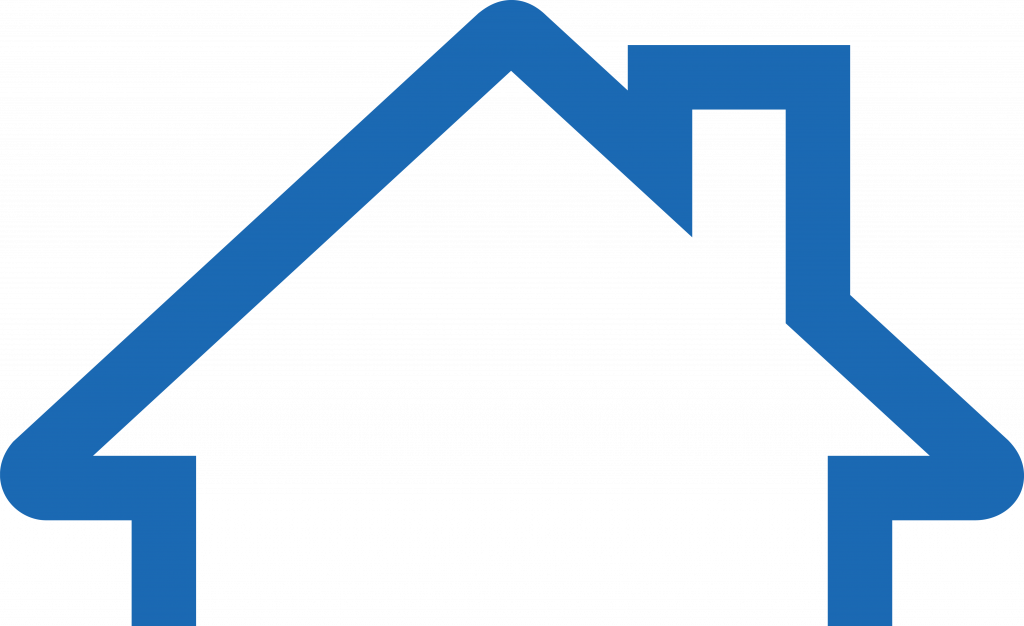 Affordable Housing Providers
Need help finding your new home?
Listed below are some of the most trusted third-party home/apartment finders:
Action Housing
Action Housing is a Southwestern Pennsylvania based nonprofit that serves our community through a number of programs centered on the provision of decent, safe, and affordable housing.
AffordableHousing.com
Formerly known as GoSection8, AffordableHousing.com is the largest source for finding all Affordable Housing properties and programs in the United States.
ApartmentGuide
With an unmatched search capability, amplified by constantly refined tools and industry insights, Apartment Guide provides consumers with a clear and simple guide to apartment living through content-rich apartment listings in a user-friendly format with Internet, mobile and social media solutions.
ApartmentList
At Apartment List, our mission is to find you a home and our method is trust and transparency. With tons of homes and apartments for rent in almost every state, city, and neighborhood across the nation, we're here to help you find your next home.
Apartments.com
We simplify the process of finding a new apartment by offering renters the most comprehensive database including millions of detailed and accurate apartment listings across the United States. Our innovative technology includes the POLYGON™ search tool that allows users to define their own search areas on a map and a "Plan Commute" feature that helps users search for rentals in proximity to their office.
Hotpads
HotPads is a leading map-based apartment and home rental search brand, and a top destination for renters in urban areas across the United States. With features focused on recency and the speed of listings content, HotPads helps renters find their next home quickly and easily, with a robust website and five mobile apps.
PA Housing Search
PA Housing Search is a free online resource offered by the Pennsylvania Housing Finance Agency to help people looking for rental housing.
Realtor
The National Association of REALTORS® strives to be the collective force influencing and shaping the real estate industry. It seeks to be the leading advocate of the right to own, use, and transfer real property; the acknowledged leader in developing standards for efficient, effective, and ethical real estate business practices; and valued by highly skilled real estate professionals and viewed by them as crucial to their success.
Rent.com
At Rent.com, we connect people with a place to call home. Our easy-to-use marketplace helps renters explore verified listings from communities we know and trust. Whether searching for an apartment, or home, renters can make informed decisions with valuable information like HD photos, 3D floor plans, and certified ratings and reviews from actual residents. Our goal is to make it easier for renters to find and live in a place they love. Until we touch every renter, in every rental property across the world, our job is not complete.
Trulia
At Trulia, we believe that when it comes to finding a home what's outside the front door is just as important as what's behind it. That's why we go beyond the typical listings, by sourcing insights straight from locals and offering over 34 neighborhood map overlays, to give people a deeper understanding of what living in a home and neighborhood is really like. We're committed to helping them discover a place where they will love to live and where they will feel more connected to the community and to each other. It's why we strive every day to help build a more neighborly world.
Zillow
Zillow is the leading real estate and rental marketplace dedicated to empowering consumers with data, inspiration and knowledge around the place they call home, and connecting them with the best local professionals who can help.