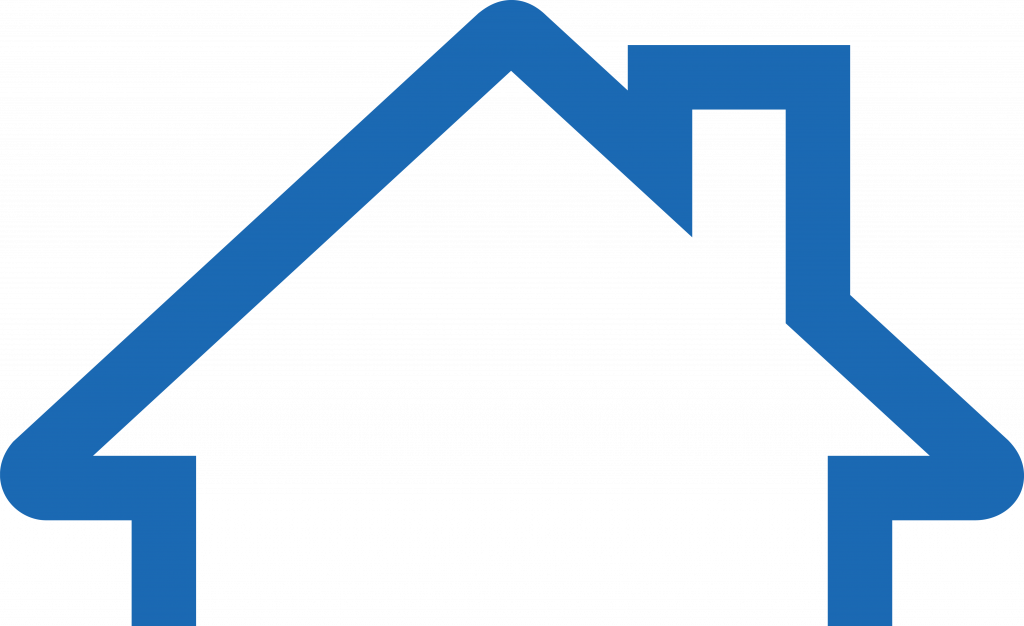 Senior Services
Building Community for Pittsburgh's Seniors
HACP is deeply committed to providing housing and support to seniors in the City of Pittsburgh. With 10 Senior High Rise communities dedicated to seniors and people with disabilities, HACP ensures that senior residents have the community, support, and services they need to enjoy a high quality of life. Our Senior High Rise communities include:
For more information about any of these communities, contact the Management Office or call the Occupancy Department at 412-456-5030
Creating Peace of Mind Through Care and Support
Senior high rises offer residents a wide variety of programs and services that create peace of mind and high quality of life for senior residents. These programs include:
HACP Mobile Lab: The Mobile Lab helps bridge the digital divide by teaching residents basic computer literacy skills, like setting up an email, using the Microsoft Suite programs, internet basics, and keyboarding. HACP's Mobile Lab and ConnectHome Digital Literacy programs bring senior residents online in an increasingly digital world
Food Delivery: HACP partners with local organizations, like 412 Food Rescue, and local food providers to coordinate food deliveries to our senior communities. These partnerships ensure that senior residents have easy and regular access to fresh produce and healthy foods.
Health Services: Working with partners like the Duquesne University School of Pharmacy, Gateway Health Plan, Center for Victims, and others, HACP organizes events like shot clinics and health check-ups to make sure senior residents have access to the healthcare resources they need. Additionally, health literacy programs help residents find crucial health-related information and resources online.
Other Programs: With programs like Monthly Mask Monday, Movie Night Madness, and the Senior Thanksgiving Luncheon, HACP caters to senior residents' needs and builds vibrant communities they can enjoy.
You can support HACP's senior services and programming by donating to Clean Slate E3, HACP's non-profit affiliate, below:
Referral Services
HACP partners with a number of outside providers to connect residents to additional services. These providers include:
Home Instead Senior Care
In-Home Quality Care
Mesothelioma Group
United Way of Southwestern Pennsylvania
UPMC Living-At-Home Program
Ursuline Support Services
For more information, visit our Seniors Assistance page.