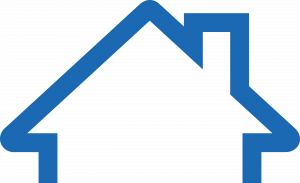 Murray Towers Squirrel Hill Apartments Seniors
2825 Murray Avenue
412-421-6411

Google Maps
date_default_timezone_set('America/New_York'); ?>

Bus Times
Murray Towers is an eight-story high rise building made up of studio, 1 and 2 bedroom apartments. All apartments are equipped with a/c and central heat. Front side apartments face scenic downtown and rear side apartments are splashed with the morning sun, great for live plants and garden area. Located in Squirrel Hill, this location avails itself to quick access to the waterfront, downtown Pittsburgh, Oakland, Shadyside, the new East Side area, South Side flats and Monroeville (via the Parkway).
Amenities
4 Accessible Units
67 Units
Refrigerator and gas stove
Access to public transportation, 4-5 different buses
Property manager on-site
Off-street parking
Laundry room
Community room
Security: Security cameras are located in common areas throughout the community; Guards 3 p.m – 7 a.m.
Programs/Services
Availability
Waiting list is closed
Contact
Management Office 412-421-6411