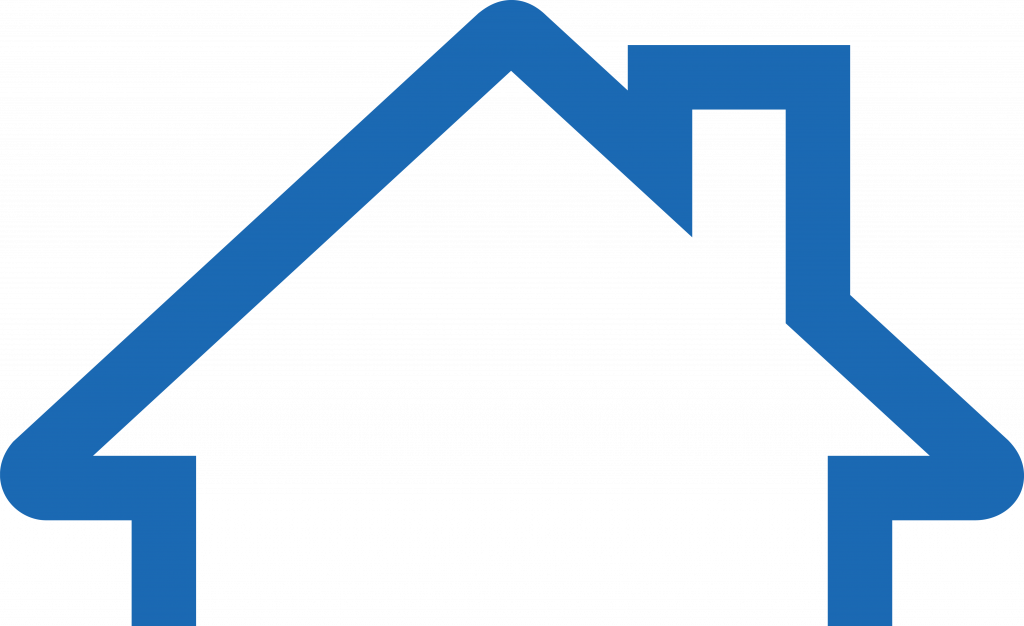 Looking for Housing
Housing
HACP provides several thousand housing units scattered throughout the city where residents have formed close-knit family communities and have raised their families. Many are minutes away from the city's most popular shopping, restaurants, public transportation, and Pittsburgh Public School system. Residents partake in recreational activities on site, such as team sports and playgrounds. There are a number of accessible housing options. Communities may include an on site property manager and maintenance staff.
Senior Properties
HACP provides Senior housing throughout Pittsburgh. Most HACP Senior buildings are located in close proximity to Downtown Pittsburgh, public transportation, medical facilities, shopping, dining and entertainment. Many are newly renovated featuring new kitchens and bathrooms, upgraded heating/cooling systems, sprinkler systems, and include a number of accessible units. The properties offer age-targeted amenities such as recreation rooms, scheduled activities and services, and 24-hour security and on-site maintenance.
Privately Managed Properties
HACP's Privately Managed Properties consist of housing units throughout Pittsburgh and diverse housing populations. There are a variety of housing options including homes in newer construction condominium buildings, single family, detached homes, and within market rate rental developments. Some feature community centers, computer labs and fitness facilities. Communities are conveniently located minutes away from shopping districts, schools, medical facilities and public transportation. Accessible options are available.
Learn more about HACP's Privately Managed Properties and Eligibility Requirements.
How to Apply
All HACP public housing vacancies are leased to randomly selected applicants from HACP's waitlist.
The registration and waitlist procedure occurs as follows:
1. Registrations are accepted during scheduled waitlist openings and are included in a lottery
2. A designated number of names are randomly selected during the lottery and placed on the waitlist.
3. As vacancies occur, waitlist applicants are contacted and further screened for housing opportunities.
If you have a question regarding the Waitlist, view Frequently Asked Questions to learn How to Apply.