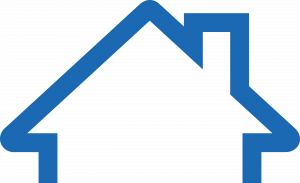 Procurement Search
Search Results
$edit_paramaters = $_GET; $search_string = '?' . http_build_query($edit_paramaters); unset($edit_paramaters['procurement_search']); $query_string = '?' . http_build_query($edit_paramaters); ?>
Quote Request – Professional Lead-Based Paint Risk Assessment for the Manchester Neighborhood
Issue Date:
Jan 21, 2022 02:33 pm
Deadline Date:
Jan 31, 2022 10:00 am
---
The Housing Authority of the City of Pittsburgh (HACP), through this Request for Proposals (RFP), is soliciting qualified respondents (Respondents) to apply for funding through the Project-Based Voucher (PBV) and Gap Financing program (PBV/Gap Financing program). Eligible Respondents include private, for-profit developers and non-profit organizations. Respondent and Owner/Developer are used interchangeably in this RFP. Eligible uses of these funds are the development, rehabilitation and/or preservation of affordable, quality housing in the City of Pittsburgh.
THIS RFP ONLY ACCEPTS PROPOSALS THAT ARE SEEKING BOTH PBV SUBSIDY AND GAP FINANCING.
Issue Date:
Dec 6, 2021 08:00 am
Meeting Date:
Dec 17, 2021 10:00 am
Deadline Date:
Mar 24, 2022 10:00 am
---
Download Bag
Please login as a vendor to download.