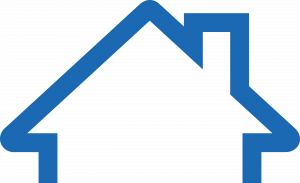 Manchester Commons North Side Apartments, Townhomes
Multiple address in Manchester Community
412-456-5000, Ext. 1411 OR Ext. 1412

Google Maps
date_default_timezone_set('America/New_York'); ?>

Bus Times
Originally built in the 1990s as a HOPE VI development, HACP recently began managing Manchester Commons in 2016. Scattered across various locations in the Manchester neighborhood of the North Side, Manchester Commons offers 86 units, including apartments and single-family homes that range from one to four-bedroom. Many of these units are in large townhomes on historic tree-lined historic streets, giving residents green space right outside their doors. Stadiums, the Western Avenue business district, and Allegheny Commons park are all within walking distance, making it easy for residents to engage in a vibrant neighborhood.
HACP is currently planning for the redevelopment of Manchester Commons.
Learn more about this exciting project!
Amenities
Coin-operated laundry (apartments)
Laundry hook-ups (single family homes)
Air conditioning
Off-street parking
Outdoor space
Programs/Services
Availability
Contact
Management Office 412-456-5000, Ext. 1411 OR Ext. 1412