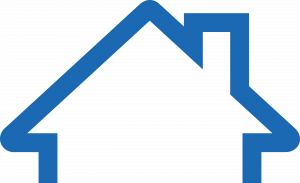 Allegheny Dwellings North Side Apartments Families
1710 Belleau Drive
412-237-0801

Google Maps
date_default_timezone_set('America/New_York'); ?>

Bus Times
Nestled in the hills off of Federal Street, Allegheny Dwellings' scenic park-like setting rivals more upscale apartment complexes. Offering one- and two-bedroom units exclusively, Allegheny Dwellings is a great choice for singles and small families. The addition of the fitness center with a boxing emphasis can help you and your children to obtain fitness and health goals.
The BJWL offers a year-round after-school and summer academic program for youth ages 5 – 12 years. Its closeness to the lower Northside with its numerous shops, restaurants and attractions makes Allegheny Dwellings a great place to live.
HACP is currently planning a redevelopment of Allegheny Dwellings. To learn more about this exciting initiative, visit the Allegheny Dwellings Redevelopment webpage.
Amenities
14 Accessible Units
Community Recreation Center
Security Camera's in Common Areas
Security Guards: 7 PM – 3 AM
Refrigator and Gas Stove
Washer and Gas Dryer, in some units
Playground
Basketball Court
Access to Public Transportation
Property Manager On-Site
Off-Street Parking
Programs/Services
Northview Heights Family Support Center
Juvenile Reentry Assistance Program
GED Program
HACP Family Self-Sufficiency Program
Availability
Waiting list is open (except for one bedroom)
Contact
Management Office 412-237-0801