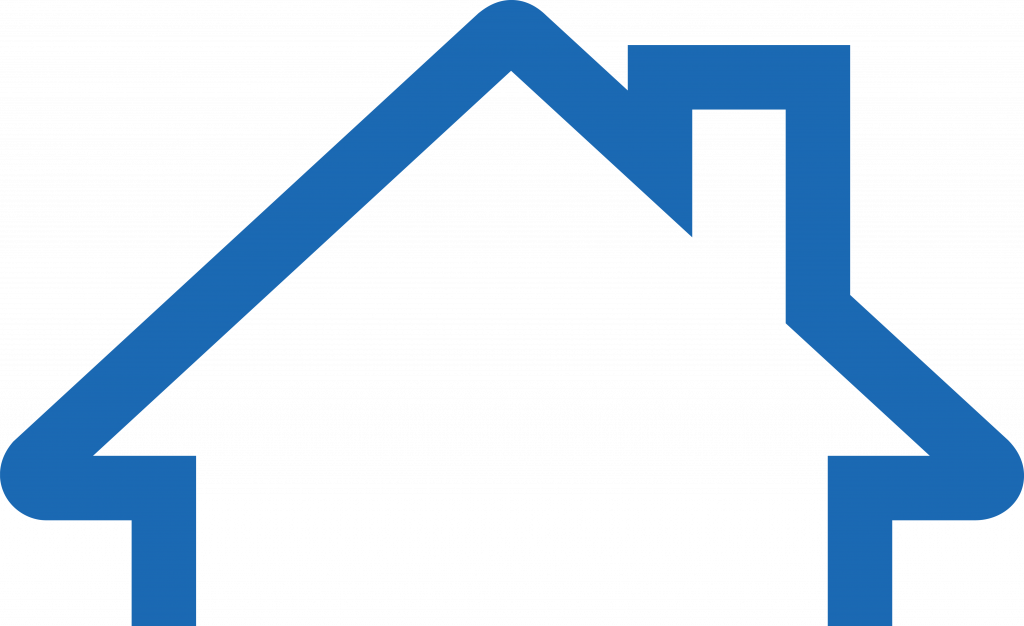 Allegheny Dwellings Redevelopment
On September 14, 2020, the Housing Authority as the Co-Applicant, (working alongside the Fineview Citizens Council as the lead applicant) – submitted a 2020 Choice Neighborhood Planning Grant identified as the Northside Choice Allegheny Dwellings to HUD.
In early 2021, HUD approved the grant, starting a 2-year planning process with our residents and community partners to create a feasible redevelopment plan for Allegheny Dwellings and its surrounding neighborhood.
You can read more about the Allegheny Dwellings Choice Neighborhood Initiative on the official website, which includes a virtual site tour, news, and more.
---
What is the CHOICE Neighborhood Initiative?
The Choice Neighborhoods (CHOICE) program is an initiative of the US Housing and Urban Development (HUD). CHOICE initiatives help residents of a selected public housing community and surrounding neighborhood leverage public and private dollars to support locally-driven strategies to address the challenges they face, through a comprehensive approach to neighborhood transformation.
Resident Information Notices
Coming soon.
Frequently Asked Questions
Coming soon.
Contact Information
| Name | Position | Phone | Email |
| --- | --- | --- | --- |
| Ms. Kelly Allen | HACP Resident Relations Manager | 412-643-2825 | Kelly.Allen@hacp.org |
| Ms. Tammy Chaffin | HACP Senior Site Manager | 412-643-2920 | Tammy.Chaffin@hacp.org |