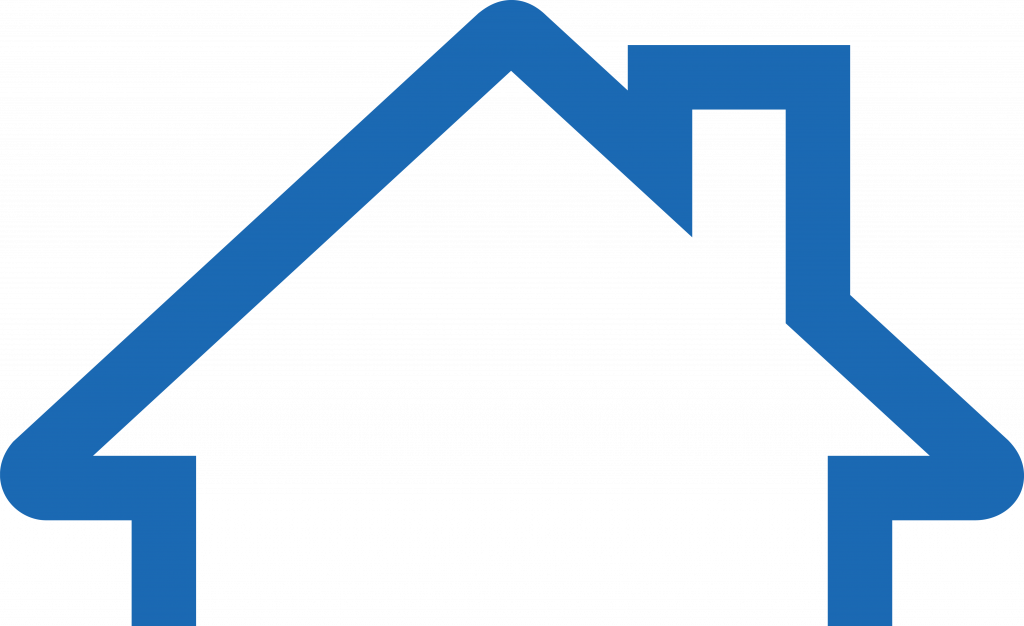 Statement on Small Area Fair Market Rent
March 14, 2018
After receiving a significant volume of public input and consulting with staff and the Board of Commissioners, the Housing Authority of the City of Pittsburgh (HACP) has determined that it will not move forward with the proposed Small Area Fair Market Rent Payment Standard at this time. Instead, HACP will request a temporary exemption from HUD to allow time to develop a local methodology for establishing payment standards that will be more effective in achieving the goals of de-concentrating voucher use and expanding options for voucher holders in high-opportunity neighborhoods, while also supporting the revitalization of neighborhoods across the city.
Public comments raised a variety concerns regarding the proposed policy. Some of the common concerns heard included:
The loss of voucher opportunities in neighborhoods such as Hazelwood, where voucher supported rents have made renovation and occupation of units possible and has contributed toward overall community revitalization;
Lack of increased opportunities in higher cost neighborhoods where price is not the only obstacle preventing voucher holders from leasing; and,
The likely reduction in the overall availability of units to voucher holders in a market where 70% of those issued vouchers are unable to find a unit of their choice where the landlord will accept the voucher and the unit can pass inspection.
Those providing public comment included landlords, representatives of community development corporations, and tenant advocates.
HACP will convene a Voucher Payment Standards Work Group to assist the HACP, its partners at the University of Pittsburgh, and other stakeholders to work together over the next few months to develop a Voucher Payment Standard proposal that responds to the unique local conditions of the Pittsburgh market.
Our anticipated timeline is complete a proposal by late July 2018, and consider public comments on the local Payment Standards proposal in August and early September 2018. The HACP Board will then determine if the proposed plan should be included in the HACP's required 2019 Annual Plan submission to HUD. The Board will consider the Annual Plan in September, as HACP must submit the Annual Plan to HUD by October 15, 2018. HUD then has until December 31, 2018, to approve the plan. Once approved, HACP would immediately implement the new plan.
HACP thanks all those who attended the public hearings for their thoughtful and considered comments, and looks forward to working with all stakeholders to develop a plan that will improve the program for all.