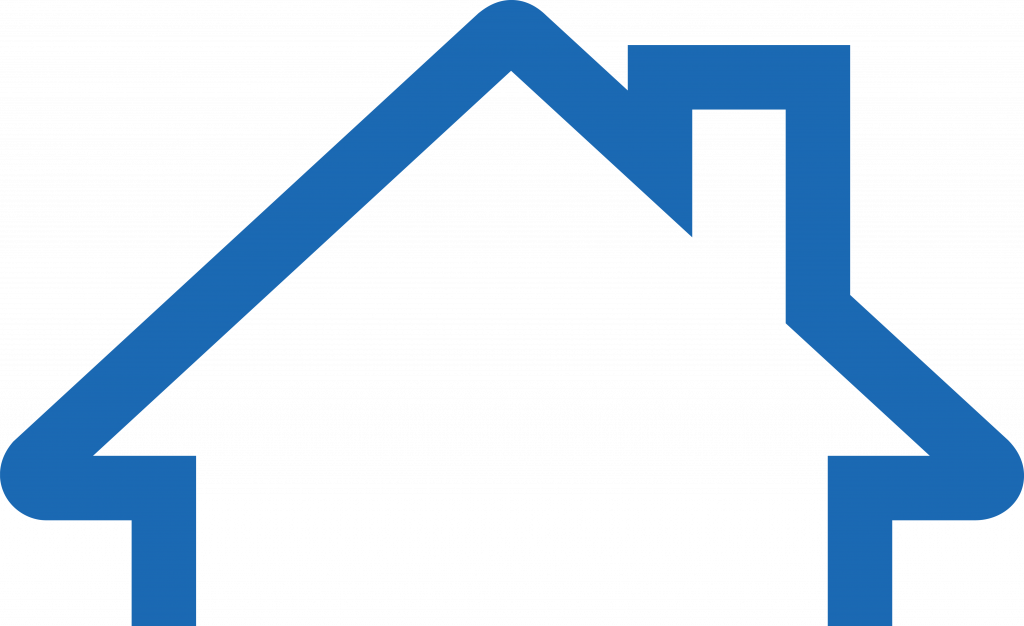 Rev. Ricky Burgess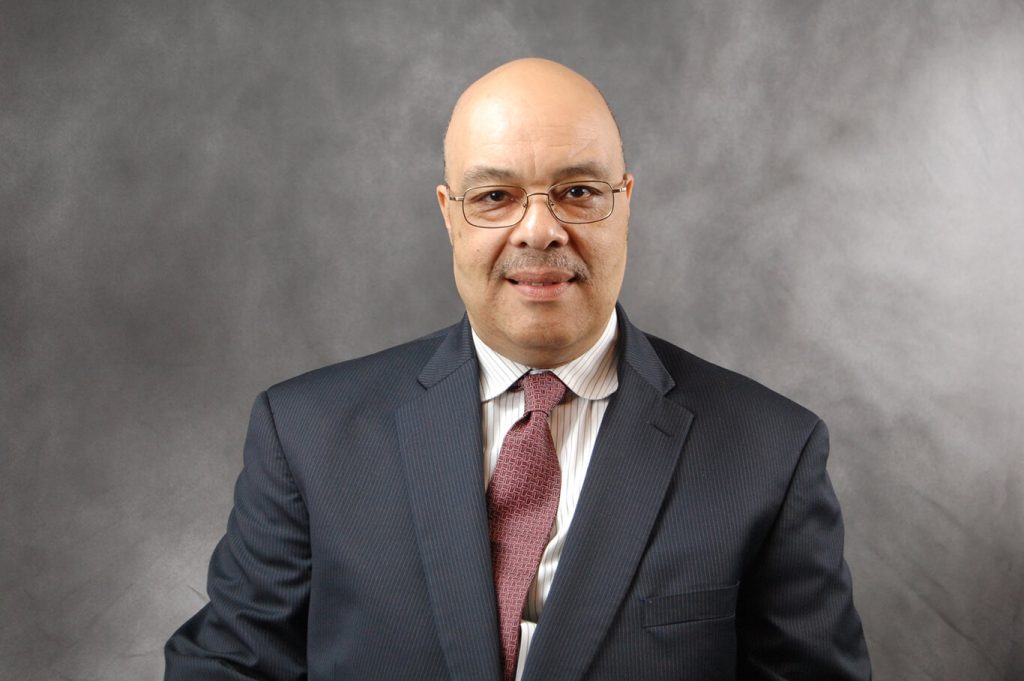 October 10, 2018
Councilman Rev. Ricky Burgess has a strong belief in the community of Pittsburgh and in the greater community he serves. For the past 27 years, Rev. Burgess has been pastor of the Nazarene Baptist Church. In that capacity, Reverend Burgess has served with faithful distinction with a firm belief in the greater power that guides and offers hope for us all.
Over the last 20 years, he also served as a Professor of Communications at Community College of Allegheny County. Rev. Burgess is currently serving his second term on Pittsburgh's City Council representing the neighborhoods of Homewood, Larimer, North Point Breeze, East Hills, Lincoln/Lemington/Belmar, East Liberty and Friendship. During his tenure he has been fighting for the rights of low-moderate income people by creating legislation that empowers the community to be a part of the government process.

Currently, Rev. Burgess is Chair of the City of Pittsburgh's Finance and Law Committee where he has oversight of the City's fiscal and legal matters. In addition, Rev. Burgess is the Chairman, Board of Commissioners for the Housing Authority for City of Pittsburgh.
Councilman Burgess has also been an active Board Member of the Pittsburgh Pastoral Institute, Allegheny Union Baptist Association and Homewood Community Ministries.
Councilman Burgess graduated from Central Catholic High School and LaSalle University and has a Masters from Eastern Michigan University. He has also studied at Penn State University and the Pittsburgh Theological University.