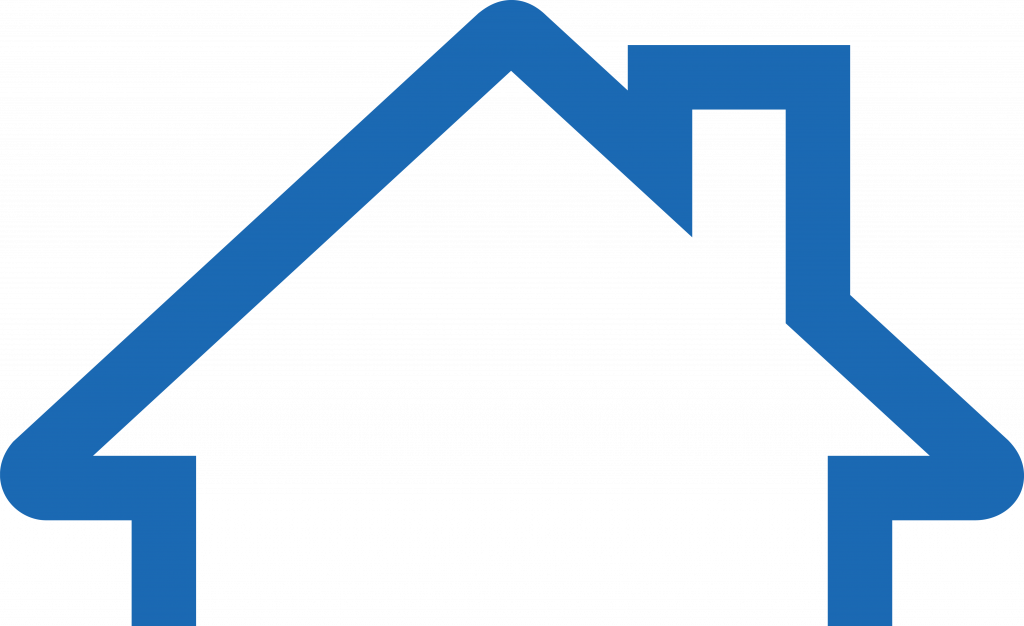 Janet Evans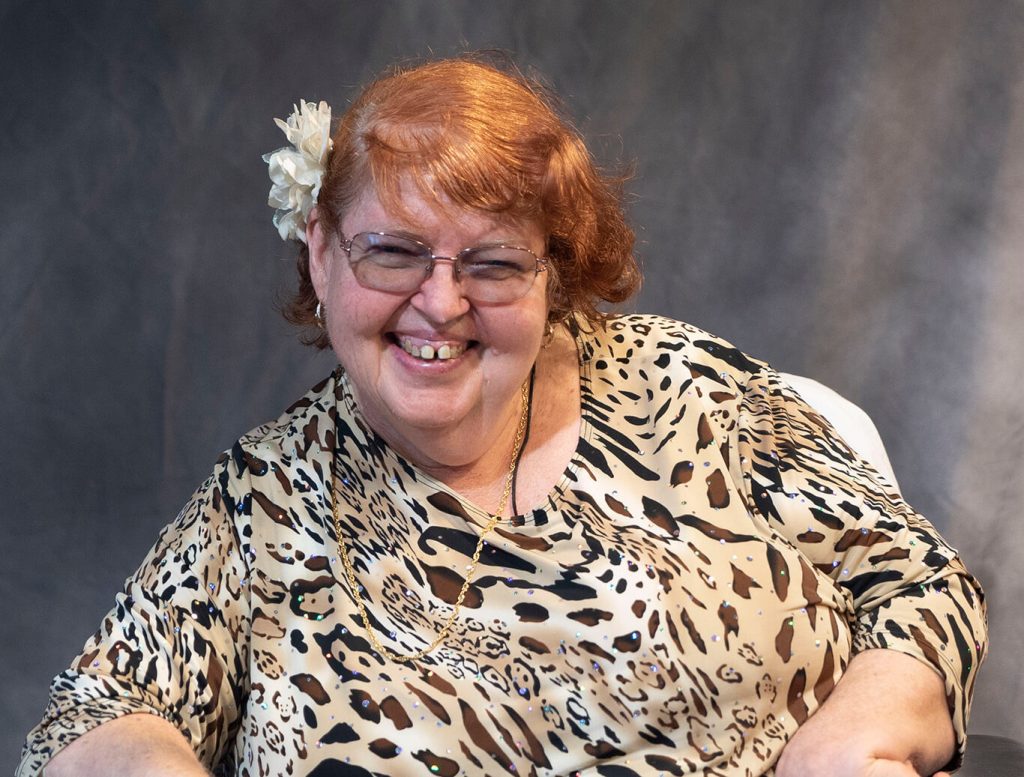 October 10, 2018
Janet B. Evans is a long-time resident of the Bernice Washington Crawley High Rise, located in Glen Hazel. She has been an active member of the community's tenant leadership and an advocate for the rights of both low-income individuals and persons with disabilities.
Janet currently serves on the Housing Authority of the City of Pittsburgh Board of Commissioners as the Vice Chair as well as host of committees and boards based in the City of Pittsburgh, including Community Living and Support Services (CLASS) and the City County Task Force for People with Disabilities.
In addition to her many volunteer activities; Janet operates her own small business, H & J Laundry Services and participates with Fishes and Loaves Buying Club.

Janet earned her associate's degree in behavioral sciences at CCAC North Side. She is widowed and says that she is blessed to have her friends and neighbors from the Glen Hazel High Rise as her family.