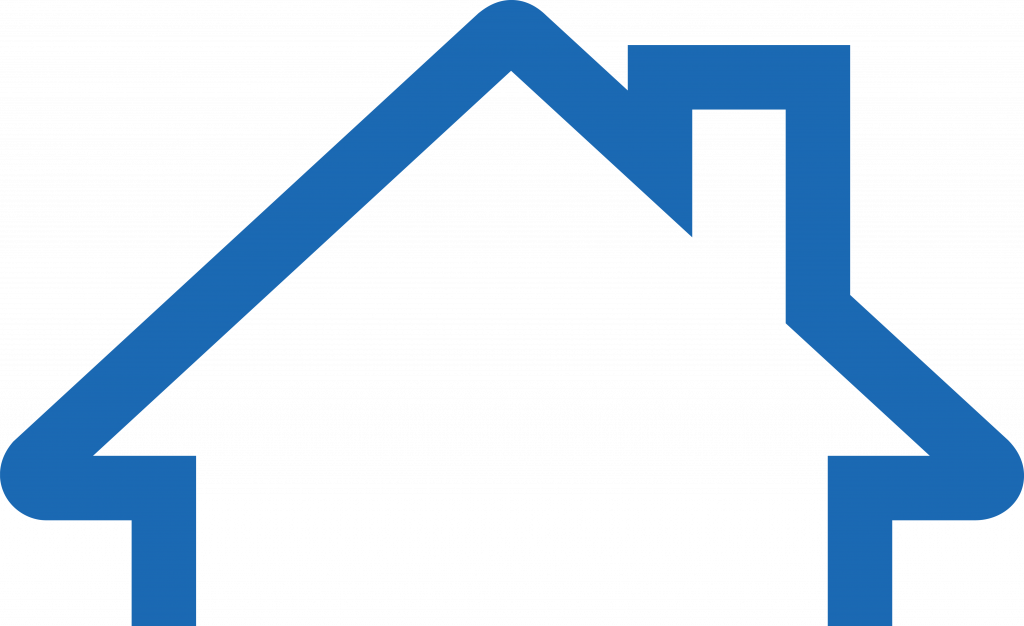 Realtors Association of Metropolitan Pittsburgh Donates PC to Carrick Regency
April 22, 2015
The Housing Authority of the City of Pittsburgh (HACP) is pleased to announce that our partners at the Realtors Association of Metropolitan Pittsburgh (R.A.M.P.) have donated a personal computer to be provided to the senior citizens and disabled individuals who reside in the Carrick Regency High Rise.
Representatives of R.A.M.P. and the Housing Authority will present the computer to the Carrick Regency residents and its Tenant Council leaders on Thursday, April 30, 2015, at 10:30 a.m. The Carrick Regency High Rise is located at 2129, Brownsville Road in Carrick.
HACP and the Carrick Regency Tenant Council wish to thank R.A.M.P. for the generous donation and their ongoing efforts to connect senior citizens with access to computers and internet service.
William Russo, Community Service Co-Chairman for R.A.M.P said, "Our goal is to mobilize our association to engage the communities we service through philanthropic endeavors related to housing. We feel it is important to engage senior citizens and people in need." The current initiative of the association is to place computers in buildings that house elderly and disabled tenants. A series of community service projects will be executed by the Realtors Association of Metropolitan Pittsburgh throughout the year. The first of which will be provided to the Carrick Regency on April 30, 2015.
Since 1911, The Realtors Association of Metropolitan Pittsburgh has served real estate professional and the community, growing from an initial membership of thirty, to approximately 2,300 members in 2015.
For additional information, please contact Chuck Rohrer, HACP Communications Manager, at 412-456-5058, or chuck.rohrer@hacp.org.