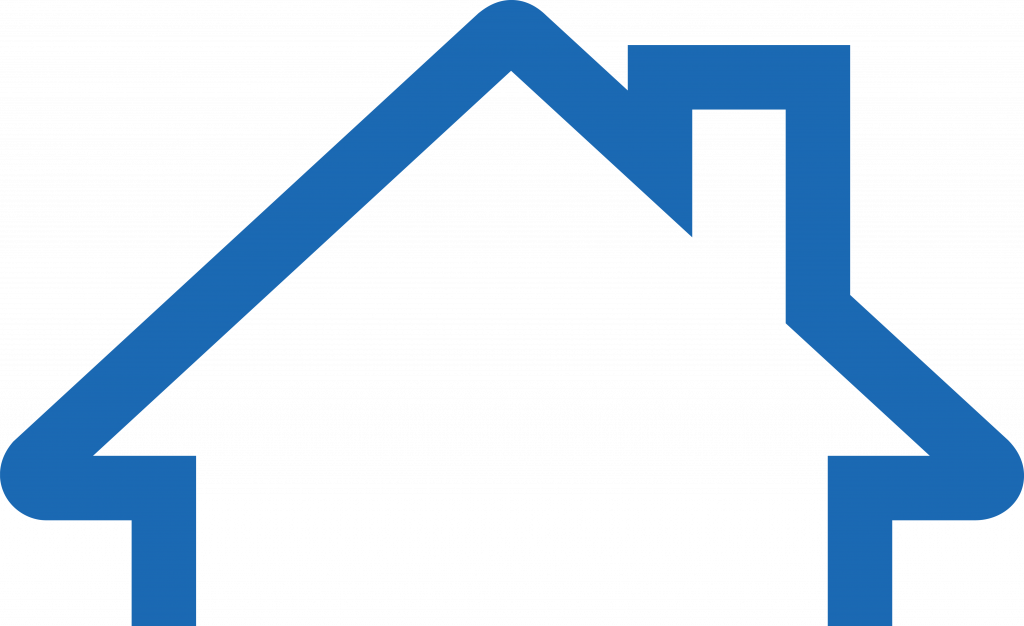 Public Notice of FY 2023 Revised Public Housing Admissions for Continued Occupancy Plan (ACOP) and New Non-Public Housing Over-Income (NPHOI) Residential Lease
May 4, 2023
In accordance with federal law and regulation, the Housing Authority of the City of Pittsburgh (HACP) is revising its Public Housing Admissions for Continued Occupancy Plan (ACOP) and has created a Non-Public Housing Over-Income (NPHOI) Residential Lease, which was modeled after HUD's model NPHOI lease and HACP's existing Public Housing Residential Lease. The proposed revisions to Public Housing ACOP and NPHOI lease are available for review and comment from Sunday, May 7, 2023, to Tuesday, June 6, 2023.
To review the Public Housing ACOP in its current form, please visit https://hacp.org/about/public-information/. The proposed effective date of implementation is July 1, 2023.
Written comments on the proposed revisions to the FY 2023 Public Housing ACOP and NPHOI lease must be addressed to "Attention: HACP FY 2023 Public Housing ACOP and NPHOI lease" at the HACP Asset Management Department, 412 Blvd of the Allies, Floor 7, Pittsburgh, PA 15219, and must be received by the close of business (5:00 pm) on Tuesday, June 6, 2023.
Public Hearings to receive public comments on the proposed FY 2023 Public Housing ACOP and NPHOI lease will be held on Monday, May 15, 2023 at 9:00 am and 5:30 pm. via Zoom. The Zoom meeting information is as follows:
May 15, 2023: 9:00 a.m. and 5:30 p.m.
(The meeting IDs, passcodes, and links are the same for both hearings.)
ID: 86897233466
Passcode: 862772
‪Join By Phone: (US) +1 646-558-8656
Passcode: 862772
For questions regarding the Public Housing ACOP proposed revisions and/or NPHOI, please contact Anthony Ceoffe at 412-456-5000 extension 2937.
Persons with disabilities requiring assistance or alternative formats or wishing to submit comments in alternative formats can contact the Disability Compliance Office at 412-456-5282, extension 4; TTY 412-456-5282.