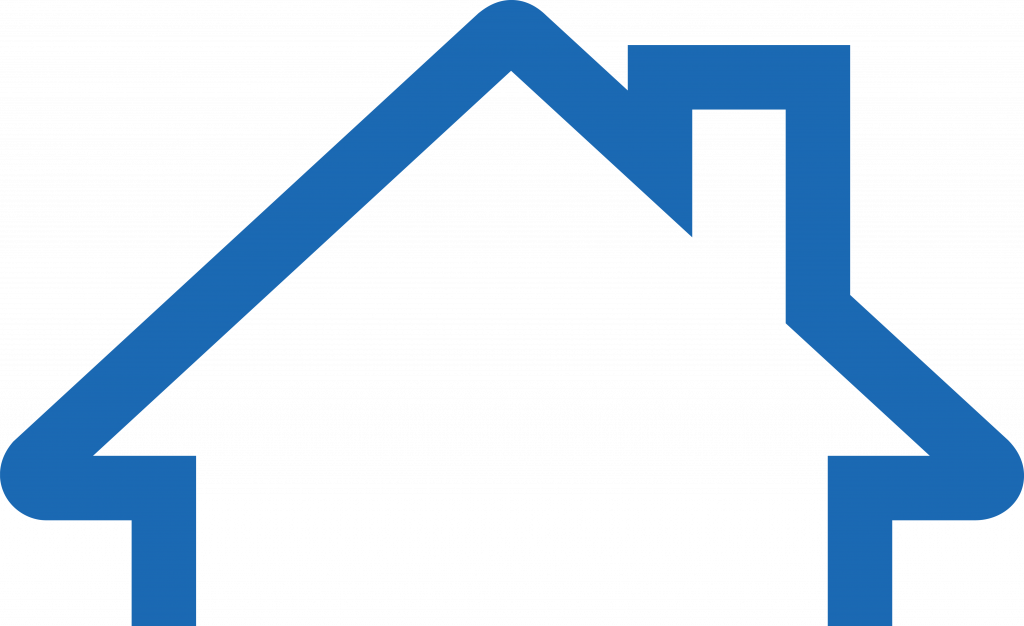 Penfort Street Road Work begins Thursday at Northview Heights
August 25, 2021
The Housing Authority of the City of Pittsburgh is announcing that lane restrictions on Penfort Street servicing its Northview Heights Community, City of Pittsburgh, Allegheny County, will occur Thursday through Monday August 26-30 weather permitting. Single-lane alternating traffic restrictions will occur on Penfort Street between Mount Pleasant Road and Essen Street from 7 a.m. to 5:30 p.m. each day. Crews from John Zottola Landscaping Inc and John D. Caruso Inc will conduct road paving operations.

The work is being conducted through the Housing Authority of the City of Pittsburgh. For additional information, contact Sunshine Pryor at 412-643-2787.
Motorists are advised to use caution when traveling through the area.