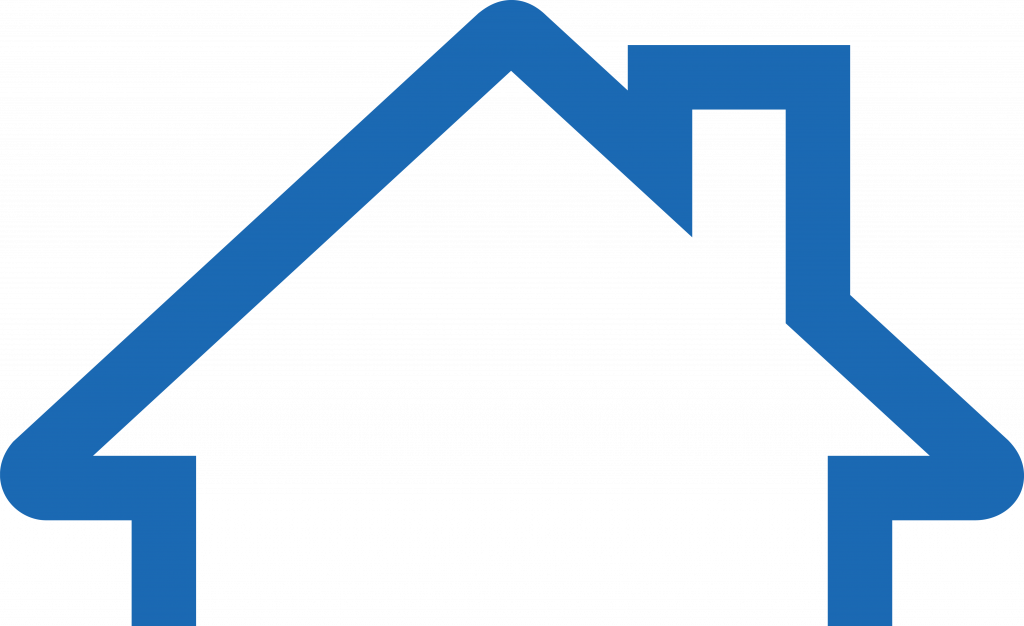 Opening of Site Based Waiting Lists – Milliones Manor & AUBA
December 4, 2014
Effective Monday, December 22, 2014, the Housing Authority of the City of Pittsburgh (HACP) will open the waiting lists for the following Project Based Voucher Site Based Waiting Lists:
Milliones Manor Apartments – (1 and 2 Bedrooms) age 62 or older applicants only: 2827 Bedford Avenue, Pittsburgh, PA 15219.
AUBA (Allegheny Union Baptist Association) Senior Citizen Apartments – (1 and 2 Bedrooms) age 62 or older applicants only: 2700 Centre Avenue, Pittsburgh, PA 15219.
Pre-applications will only be accepted for families who qualify for the units available. These units require the head of household, spouse or co-head of household to be at least 62 years of age. Position on the waiting list will be determined based upon date and time the completed pre-application is accepted by the on-line system.
Apply Here: https://pittsburgh.apply4housing.com (beginning Dec. 22, 2014, 8:00 a.m.)
Pre-applications can only be submitted online.
Printed pre- applications are not available.
If you do not have internet access, it is available at all Allegheny County public libraries and HACP will provide limited computer/ internet access at the HACP Occupancy Department, 100 Ross Street, 4th Floor.
Additional information is available by contacting the HACP Occupancy Department at 412-456-5030.
For those that are deaf or hard of hearing, you can also contact HACP at TDD: 412-201-5384.
(This event is for the listed properties ONLY and is completely separate from the HACP Housing Choice Voucher Program).