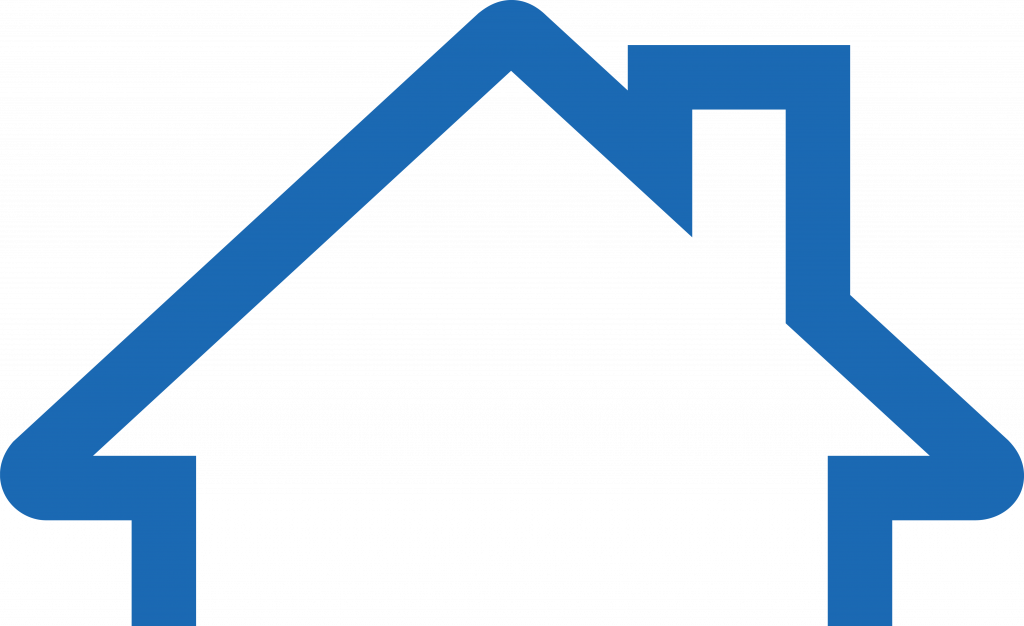 Opening of Housing Choice Voucher Waiting List — Dec. 10 – Dec. 23, 2018
November 15, 2018
Housing Authority of the City of Pittsburgh – Housing Choice Voucher Program (Section 8) Waiting List Opening
The Housing Authority of the City of Pittsburgh (HACP) will be accepting pre-applications for our Housing Choice Voucher Program waiting list. We will be accepting pre-applications online ONLY from:
Monday, December 10, 2018 (8:00 a.m.) through
Sunday, December 23, 2018 (11:59 p.m.)
For information on how to apply, visit: HCV Waiting List.
Pre-applications can only be submitted online from any computer, laptop or smartphone with internet access. Applicants can apply any time during the time period listed above. All applications successfully submitted will be taken.Placement on the waiting list will be determined by a random lottery system. Since ALL pre-applications will be placed on the waiting list, it makes no difference if you are the first or last person to submit a pre-application.
No pre-applications will be accepted before 8:00 a.m., Monday, December 10, 2018, or after 11:59 p.m. Sunday, December 23, 2018. 
Printed pre-applications will not be available at any HACP properties or offices.
Note: There is no fee to apply. DO NOT pay anyone and/or any website to apply for you.
If you do not have a computer or internet access, it is available at all Allegheny County public libraries and HACP will provide limited computer/internet access at the following locations:
         HACP Occupancy Office, 100 Ross St., 4th Floor, 15219 (Monday-Friday, 9-4)*
         Bedford Hope Center, 2305 Bedford Ave., 15219 (Monday-Friday, 8-12 and 2-4)*
         Development and Opportunities Center, 1205 Liverpool St., 15233 (Monday-Friday, 11-4)*
*These locations will not be available on Friday, December 21, 2018.
For those that are deaf or hard of hearing, you can also contact HACP at TDD: 412-201-5384.