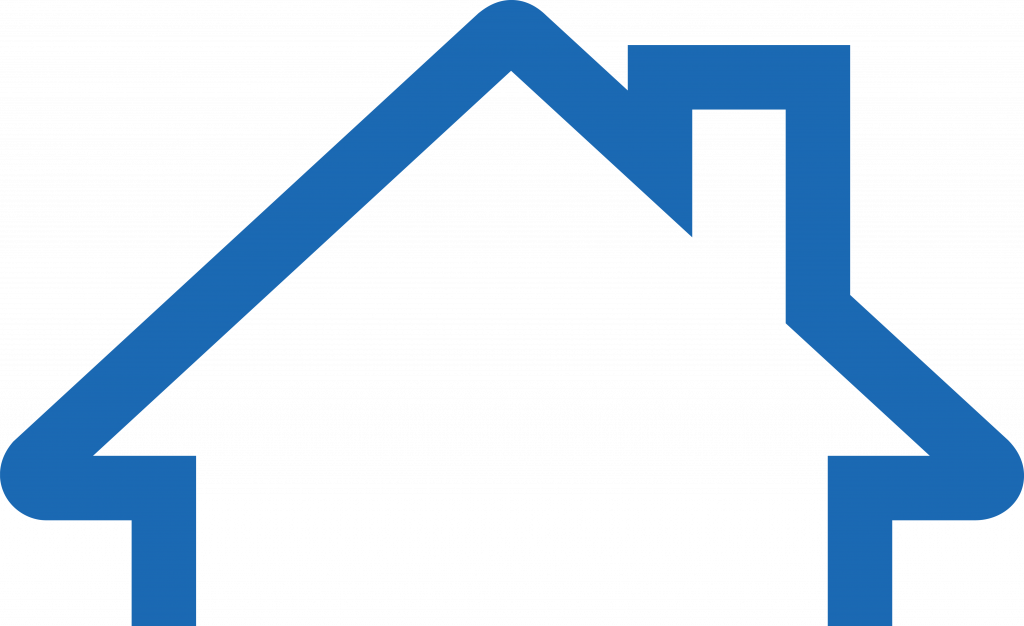 Opening of HCV (Section 8) Waiting List Lottery
August 18, 2015
Housing Authority of the City of Pittsburgh
HCV (Section 8) Waiting List Lottery Opening
The Housing Authority of the City of Pittsburgh (HACP) will be holding a lottery for spots on our Housing Choice Voucher Program (HCV) waiting list. We will be accepting applications online at: HACP Application Portal from:
Wednesday, September 2, 2015 (8:00 a.m.) through
Tuesday, September 15, 2015 (11:59 p.m.).
Applications can only be submitted online from any computer or smartphone. You can also have anyone you trust assist you.
Note: There is no fee to apply. DO NOT pay anyone to apply for you.
If you do not have a computer or internet access, it is available at all Allegheny County public libraries and HACP will provide limited computer/ internet access at the following locations:
HACP Occupancy Office, 100 Ross St. (Monday – Friday, 9-4)

Bedford Hope Center, 2305 Bedford Ave. (Mon. 9-4; Tues. – Thurs. 1-4; Fri. 1- 4)

Northview Heights High Rise, 525 Mount Pleasant Road (Mon., Wed., Fri., 9-4)

Development and Opportunities Center, 1205 Liverpool St. (Mon.– Fri., 9-4)
For those that are deaf or hard of hearing, you can also contact HACP at TDD: 412-201-5384.