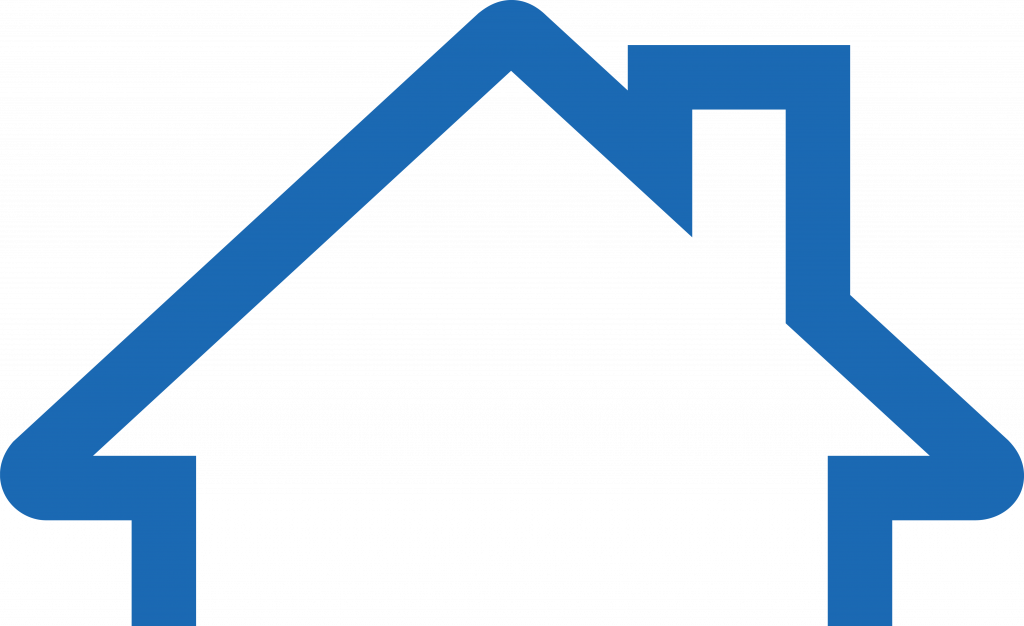 October 2023 Board of Commissioners Meeting
October 20, 2023
The Housing Authority of the City of Pittsburgh is holding its October 2023 Board of Commissioners Meeting Thursday, October 26, at 10:30 a.m. The meeting will be held virtually via Zoom.
The meeting agenda and resolutions can be read here. Public comments can be submitted here until 5:00 P.M. on Wednesday, October 25.
To join the meeting, click here. Or call 1-646-931-3860 and enter 870 9743 9540 followed by #.