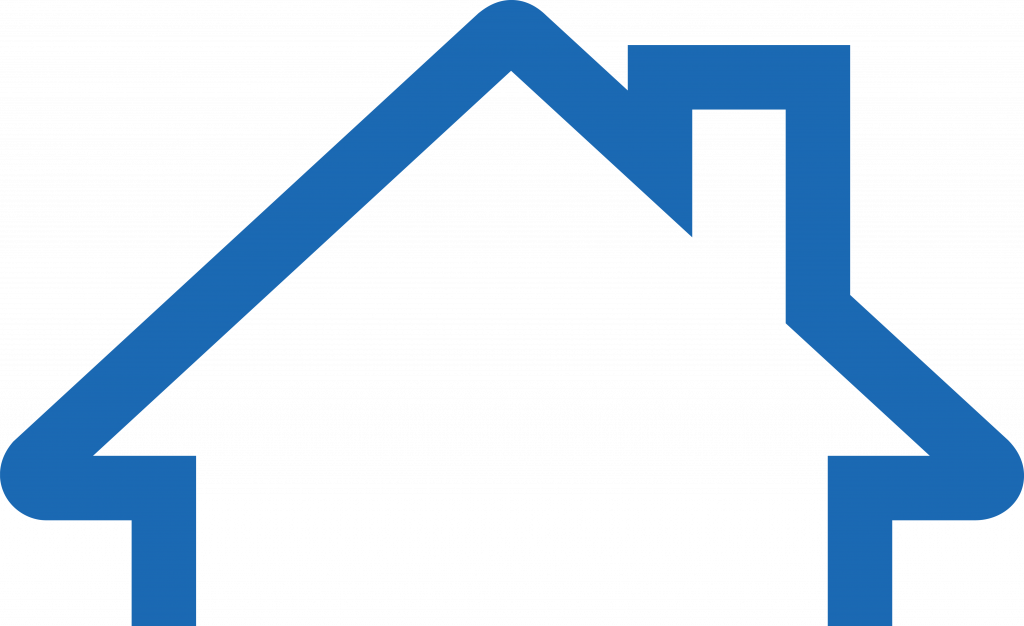 Notice: Opening of Hillcrest Senior Residences Site-Based Waiting List
March 1, 2017
Public Notice
Opening of the Hillcrest Senior Residences
One-Bedroom Site-Based Waiting List
Effective Friday, March 10, 2017 at 8:00 a.m., the Housing Authority of the City of Pittsburgh (HACP) will open the Hillcrest Senior Residences one-bedroom waiting list for all families that require, and qualify for a one-bedroom unit. Families must meet the specific bedroom size requirements along with the elderly family requirements that are; the head of household, spouse or co-head of household must be age 62 or older.
HACP will only be accepting pre-applications in person. Pre-applications can be obtained at the HACP Occupancy Department, 100 Ross Street, 4th Floor, Pittsburgh, PA, 15219. Persons with disabilities requiring accommodation to submit a pre-application can contact the Disability Compliance office at 412-456-5282. For those that are deaf or hard of hearing, you can also contact HACP at TDD: 412-201-5384.
This event is for the Hillcrest Senior Residences Community ONLY and is completely separate from the HACP Housing Choice Voucher and Low Income Public Housing Programs.