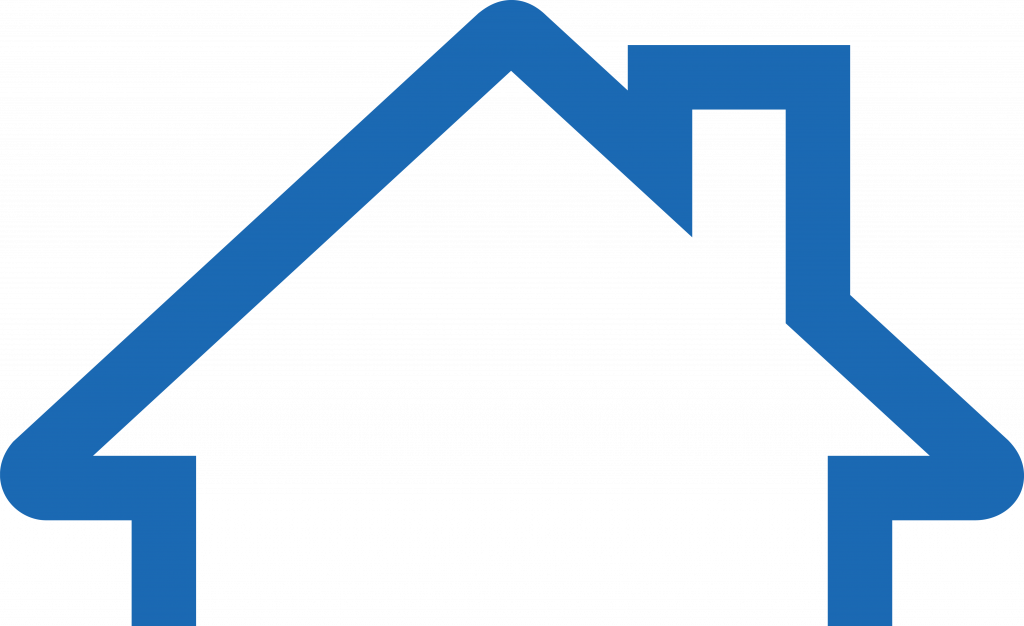 Notice of Public Review & Comment: Small Area Fair Market Rents
February 14, 2018
In compliance with the United States Department of Housing and Urban Development's (HUD) Final Rule Establishing a More Effective Fair Market Rent System; using Small Area Fair Market Rents (SAFMR) in the Housing Choice Voucher Program, HACP is proposing modifications to the Housing Choice Voucher Program Voucher Payment Standards schedule.
According to the Final Rule, 24 metropolitan areas, including the City of Pittsburgh, are required to implement a new voucher payment schedule that are based upon Fair Market Rents determined by zip-code instead of Metropolitan Statistical Area. The intent of SAFMRs is to provide voucher payment standards that are better aligned with neighborhood-scale rental markets.
The HACP's proposed SAFMR (zip code-based) Housing Choice Voucher Program Voucher Payment Standard will be available for review from February 16 to March 17, 2018, at the HACP Housing Choice Voucher Office, 200 Ross Street, 7th Floor, Pittsburgh, PA, 15219. Copies of the proposed SAFMR standard may also be obtained by contacting the Housing Choice Voucher Department at 412-456-5090.
Supporting documents for HACP's proposed SAFMR may also be downloaded here.
SAFMR Chart with New Payment Standards by Zones
Zip Code and Zone Reference Sheet
Written comments on the proposed Small Area Fair Market Rent Voucher Payment Standards should be addressed to SAFMR Comments at the address above or via email to: michelle.childress@hacp.org. Comments must be received by close of business (5:00 p.m.) on March 17, 2018.
Public hearings to receive comments on the proposed Housing Choice Voucher Payment Standards will be held on Tuesday, March 13, 2018, at 12:00 p.m. and at 5:30 p.m. at 200 Ross St., 9th floor, HACP Board Room.
Persons with disabilities requiring assistance or alternative formats, or wishing to submit comments in alternative formats, can contact the HACP ADA/504 Coordinator at 412-456-5020, ext. 2504; TTY 412-201-5384.