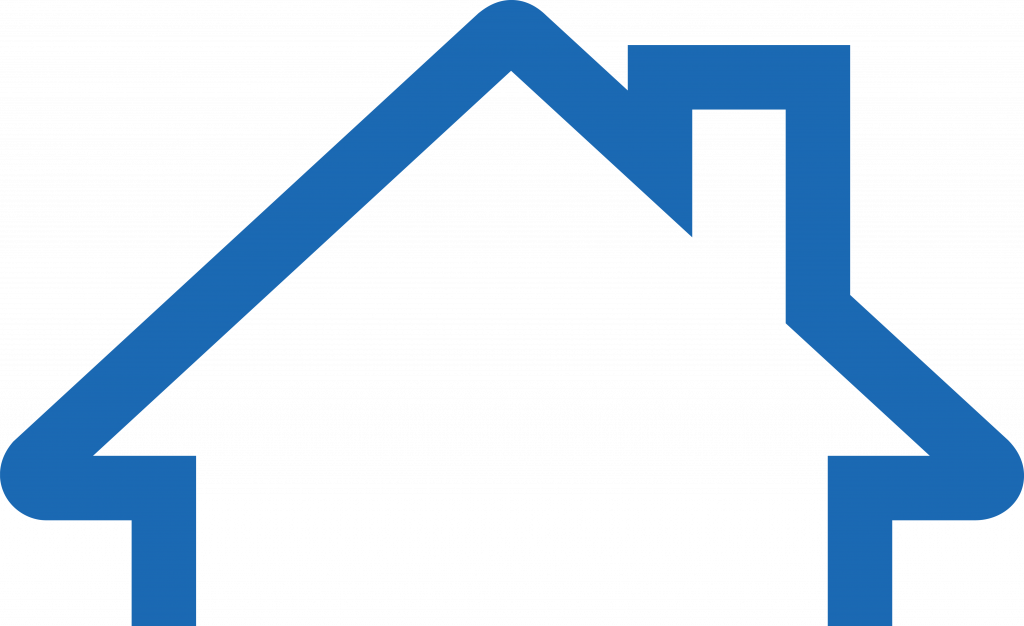 Closing of Low Income Public Housing and Project Based Voucher Program Waiting Lists
January 17, 2018
Public Notice
Closing of Low Income Public Housing and Project Based Voucher Program Waiting Lists
Effective Wednesday, January 31, 2018, at 2:00 p.m., the Housing Authority of the City of Pittsburgh (HACP) will close the waiting lists for the following Low Income Public Housing communities:
Glen Hazel Family
Bernice Crawley High Rise (Glen Hazel)
Murray Towers High Rise
No applications will be accepted for these waiting lists after the closing date and time.
The HACP will also close the waiting list for the following Project Based Voucher Program:
Milliones Manor – (two bedroom only)
Two-bedroom low income units will still be available at Milliones Manor. For information on how to obtain an application for a two (2) bedroom unit, interested applicants will need to contact the Milliones Manor management office directly at 412-681-6350.
The one-bedroom waiting list for Milliones Manor remains open. For information on how to apply for a one bedroom unit at Milliones Manor, contact the HACP Occupancy Department at 412-456-5030 or visit: https://pittsburgh.apply4housing.com/.