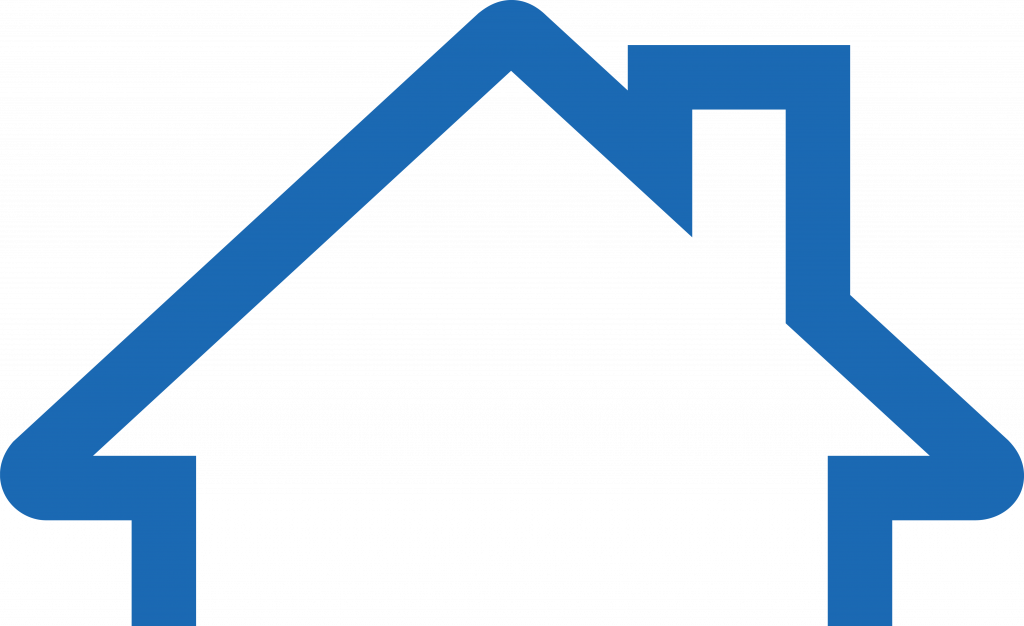 Notice of Revised Flat Rent Schedule
March 24, 2014
Public Notice of Revised Flat Rent Schedule
The Housing Authority of the City of Pittsburgh (HACP) is required by federal regulations to establish a flat rent schedule for all public housing units and to allow public housing tenants to choose between paying the flat rent amount or a rent determined by formula based upon the family's income.
The revised HACP Flat Rent Schedule is available for review and comment from March 24, 2014 to April 23, 2014.
Effective June 1, 2014, the proposed flat rent schedule, based upon unit size, is as follows:
Efficiency: $440.80
1-Bedroom: $506.40
2-Bedroom: $631.20
3-Bedroom: $792.80
4-Bedroom: $843.20
5-Bedroom: $969.68
6-Bedroom: $1,096.68
Public meetings to receive public comments on the revised HACP Flat Rent Schedule will be held on Wednesday, April 9, 2014 at 12:00 p.m., and at 6:00 p.m., at 200 Ross St., 9th Floor Board Room. Additional meetings will be held at various public housing communities and other locations, with a schedule to be posted on HACP's web site at www.hacp.org.
Written comments on the proposed revisions to the revised HACP Flat Rent Schedule must be addressed to "Attention: HACP Flat Rent Schedule" at HACP Department of Operations, Asset Management, 200 Ross St., 6th Floor, Pittsburgh, PA 15219, and must be received by 12:00 p.m. on Wednesday, April 23, 2014.
Persons with disabilities requiring assistance or alternative formats, or wishing to make comments in alternative formats, can contact the HACP ADA/504 Coordinator at 412-456-5020, ext. 2504; TTY 412-201-5384.