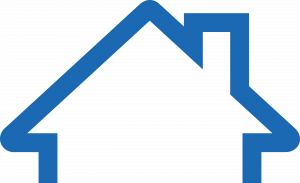 Disposition of Heat Trace Equipment and Insulation Material 2022
Disposition of Heat Trace Equipment and Insulation Material 2022
3 Quote Bid#Quote Request
CLOSED
Housing Authority of the City of Pittsburgh (HACP) has identified various heat trace equipment and insulation material for disposition. HACP has decided to reduce its level of inventory through a silent auction process. These items are available for purchase to the general public. Items for sale are various types of heat trace components and surplus of insulation material.
---
Issue Date:
Dec 15, 2022 02:54 pm
Meeting Date:
Jan 5, 2023 10:00 am
Deadline Date:
Jan 26, 2023 11:00 am
---
Procurement Details:
Inspection. Bidders may inspect the lot prior to bidding on the following date: January 5, 2023 at 10:00 am to 12:00 am. at Allegheny City Electric, 3080 Babcock Blvd, Pittsburgh, PA 15237
---
---
---
Bid Instructions:
Bid Submission. Bids may be submitted one of three ways:
Email Submission: Email bids to Samantha.Tirk@hacp.org
Fax Bids: 412-456-5007
Mail Bids: Housing Authority of the City of Pittsburgh, Attention: Samantha Tirk, 201 Kirkpatrick Street, Pittsburgh, PA 15219
---
Categories:
Electrical, Hardware, HVAC, Specialized Equipment, Tool and Equipment Suppliers
---
Download Bag
Please login as a vendor to download.