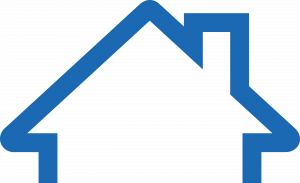 2022 Disposition of Vehicles
2022 Disposition of Vehicles
3 Quote Bid#Quote Request
CLOSED
Housing Authority of the City of Pittsburgh (HACP) has identified 5 vehicles.  To support the HACP's goal of streamlined operations, HACP has decided to reduce its level of inventory through a silent auction process.  These items are available for purchase to the general public.  Items for sale are five vehicles.
---
Issue Date:
Dec 7, 2022 04:41 pm
Deadline Date:
Dec 28, 2022 10:00 am
---
Procurement Details:
Sale will be made to the highest bidder. Items will be sold as-is, with no warranty implied or expressed. Returns are not allowed. Sale is considered "final" once the HACP Procurement Department receives payment.
---
Contact Information:
Email to Samantha.Tirk@HACP.org
---
---
Bid Instructions:
Email to Samantha.Tirk@HACP.org
---
Categories:
Drivers Education/Training, Other Vendors/Suppliers, Professional Services, Tool and Equipment Suppliers, Transportation, Vehicle Repairs, Vehicles
---
Download Bag
Please login as a vendor to download.