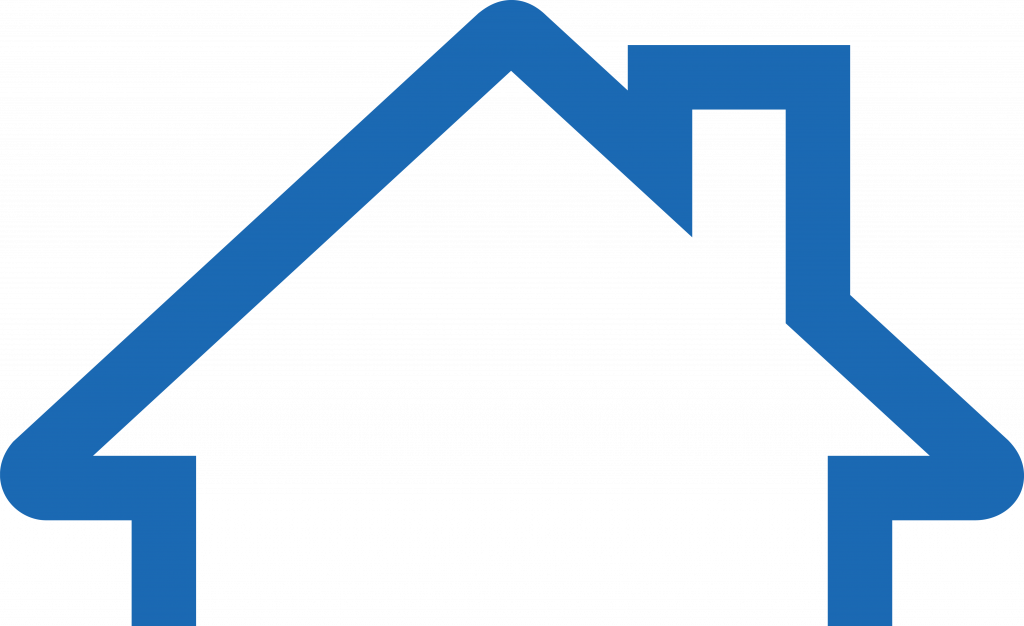 HACP Receives $4.6 million increase in funding for Housing Choice Voucher Program
April 24, 2023
The Housing Authority of the City of Pittsburgh (HACP) is excited to announce that it will receive an allocation of $60,508,871 from the U.S. Department of Housing and Urban Development (HUD) for the HACP Housing Choice Voucher Program (HCV) in 2023. The allocation represents a 10 percent increase from the program's 2022 allocation.
The infusion of funds will be put toward a variety of enhancements to the voucher program, including additional incentives for participating landlords, such as $1,000 bonuses for new landlords entering the program, and enhanced payments for properties with recent renovations or properties with certain accessibility features. HACP also intends to use the additional funds to add capacity to the department and improve upon customer service features for both HCV clients and landlords.
"We will be ramping up our staff and simultaneously working to train new and existing staff on how to provide an exemplary customer service experience," said Executive Director Caster D. Binion. "We have experienced high levels or staffing turnover within the last year and will be seeking to fill critical positions and to improve lines of communication between staff and landlords and staff and clients."
The Housing Choice Voucher (HCV) Program – the nation's largest rental assistance program – helps low-income families, the elderly and the disabled rent decent, safe and sanitary housing units in the private market. Each year, HCVs help lift more than one million people nation-wide out of poverty and give families the opportunity to move to safer, less poor neighborhoods. The HCV program offers a number of benefits to participating families, as well as communities as a whole, including:
Increasing housing stability
Reducing poverty
Helping low-wage workers make ends meet
Giving families access to safer neighborhoods with better schools and opportunities
Allowing senior citizens and disabled individuals to live independently
HACP currently provides housing to roughly 5,600 families through the Housing Choice Voucher Program and works with more than 1,000 landlords.
The funding increase was formally announced by HUD on Thursday, April 13, 2023, by HUD Secretary Marcia L. Fudge.  The announcement was made in Toledo, OH, and highlighted how communities throughout the country can use these resources to attract more landlords to the HCV program and get people in affordable housing. HUD's full press release may be found at: https://www.hud.gov/press/press_releases_media_advisories/HUD_No_23_076
"We know there is a housing affordability crisis, and this funding will help people who are struggling to find a place they can afford to live, including people experiencing homelessness," said Secretary Fudge. "With the awarding of these funds for housing choice vouchers — which represents HUD's single largest investment in affordable housing — public housing agencies throughout the country have flexible resources to offer more housing options so that no one is ever denied housing because they are unable to pay the monthly rent."
General information about the HACP's Housing Choice Voucher Program may be found at: https://hacp.org/housing/housing-choice-voucher/
Information for landlords may be found at: https://hacp.org/doing-business/landlord-resources/
Contact: For more information, contact Michelle Sandidge, Chief Community Affairs Officer, at michelle.sandidge@hacp.org or 412-456-5058.
###