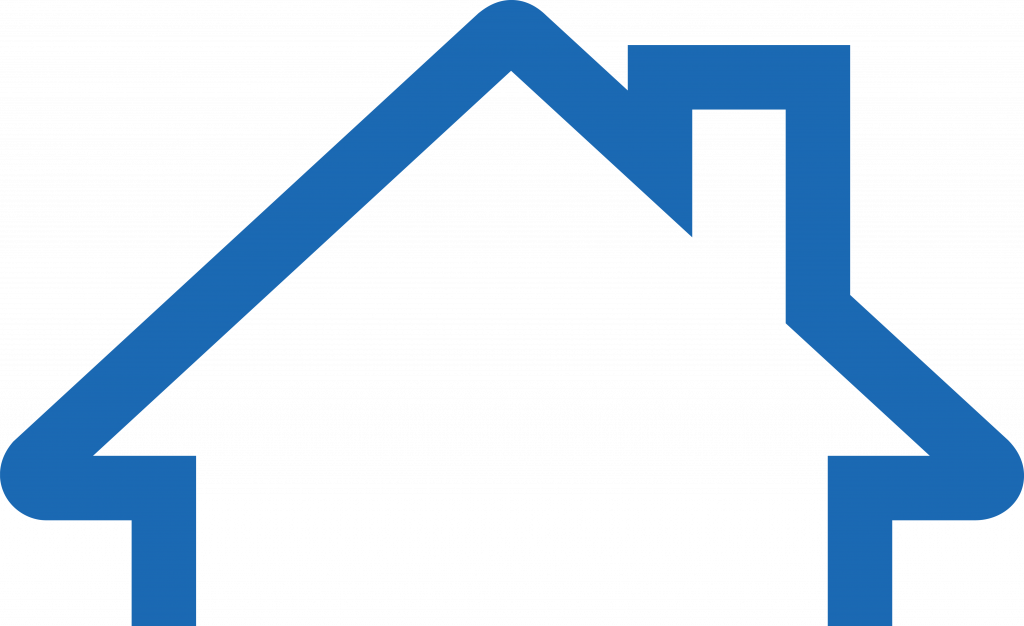 HACP to join Mayor Gainey, HUD, Merchants Capital & Development Partners for West End Ground Breaking Ceremony
June 21, 2023
Cedarwood Homes to Feature 46 units of Affordable Senior Citizen Housing in Fairywood
The Housing Authority of the City of Pittsburgh (HACP) is proud to add Cedarwood Homes to the growing list of Pittsburgh housing developments that have been provided with financial support through the Authority's Project Based Voucher (PBV)/Gap Financing Program. In recognition of the new development initiative, HACP will join HUD, Mayor Ed Gainey, Tryko Partners and funding organizations for a Groundbreaking Ceremony on June 22, 2023.
The formal groundbreaking of Cedarwood Homes will take place at the corner of Broadhead Fording and Village Road in Pittsburgh's Fairywood neighborhood at 2:00 P.M.
Cedarwood Homes is an affordable housing community for senior citizens aged 62 and above, located at the former site of the Fairywood School. The community will be the first Low Income Housing Tax Credit-financed senior citizens community in Pittsburgh's West End neighborhood.
"We're proud to be working with Merchants Capital, the URA and PHFA to bring sorely needed affordable, senior citizen housing to the West End," said Caster D. Binion, HACP Executive Director. "Funding from HACP's Project Based Voucher/ Gap Financing program is supporting innovative affordable housing developments like the Cedarwood Homes in neighborhoods throughout the city, as we continue to use every tool at our discretion in order to meet the growing demand for affordable housing."
The property will consist of 46 1-bedroom, 1-bathroom apartments across 12 quads and one duplex surrounded by scenic green spaces. The facility will contain management offices, a fitness center, kitchen, and multipurpose space. Residents can also take advantage of financial literacy seminars, nutrition and exercise programs, health screenings, and other support services. The complex will incorporate energy-efficient and sustainable design. Upon completion, Cedarwood Homes will adhere to the 2020 Enterprise Green Communities Criteria.
39 of the 46 units will also be restricted by income: five units will be reserved for residents earning 20% of the area median income (AMI), 19 units for residents earning 50% AMI, and 15 units for residents earning 60% AMI. The final seven units will be offered at market rate.
HACP has committed $1.6 million in funding towards the development of Cedarwood Homes via the PBV/Gap Financing Program, as well as 24 Project-Based Vouchers to support the affordability of these units.
The PBV/Gap Financing Program was established in December 2015 by HACP and Allies & Ross Management and Development Corporation and encourages all levels of developers, including community-based organizations, to invest in their communities by preserving and developing affordable housing.
The program offers vital support to qualified organizations by providing both development financing and project-based operating subsidies. To date, HACP's PBV/Gap Financing Program has invested over $17 million in Gap Financing Loans, resulting in the development and preservation of over 600 units of housing.