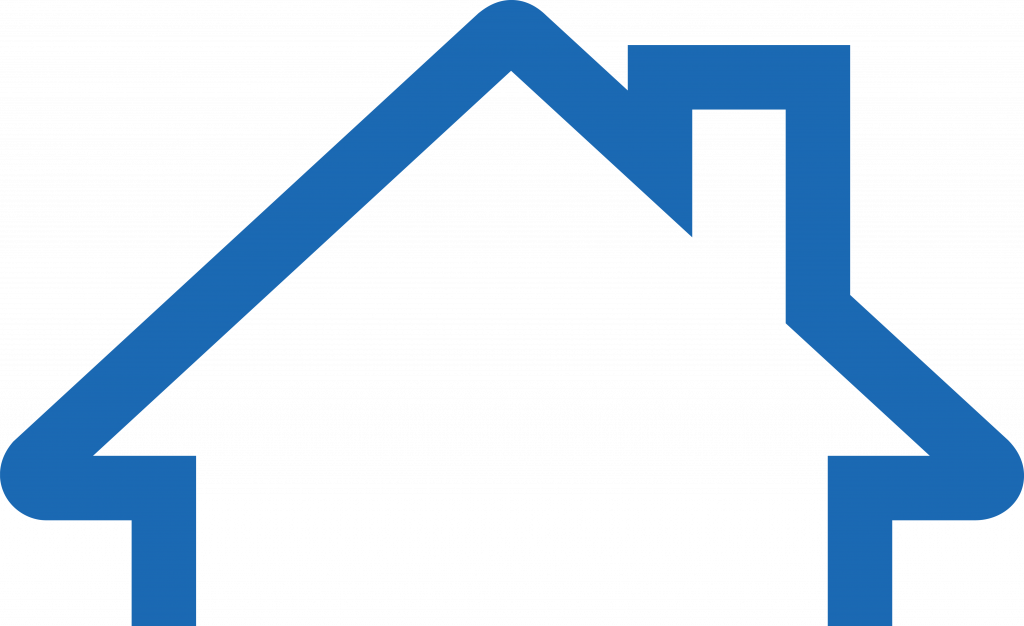 Ribbon Cutting Ceremony at The Carina Accentuates Completion of Redevelopment of Historic B'Nai Israel Synagogue
June 1, 2023
The Housing Authority of the City of Pittsburgh (HACP) is pleased to add The Carina, formerly B'Nai Israel Synagogue, to the growing list of developments that are a part of the Project Based Voucher (PBV)/ Gap Financing Program.
"The Carina exemplifies the types of projects we envisioned when we developed the PBV/Gap Financing Program," said Executive Director Caster D. Binion. "Not only does it create additional affordable housing, but we are also restoring a historic asset in an environmentally-friendly way. HACP is very proud to be a part of this development and the opportunity to create an additional 13 units of affordable housing in the East End."
The Carina is a mixed-income housing community, comprising 1, 2, and 3-bedroom units for a total of 45. Certified by Enterprise Green Communities, the building is designed to use minimal energy and features rooftop solar panels to offset energy consumption. "The Rotunda," originally designed by architect Henry Hornbostel, has been transformed into a multi-use space for community gatherings and events with a focus on the performing arts. 
HACP was proud to partner with Beacon Communities, RBC, BNY Mellon, Pennsylvania Housing Finance Agency (PHFA), the Urban Redevelopment Authority of Pittsburgh, the City of Pittsburgh, and the Department of Housing & Urban Development to preserve the rich cultural history of The Carina.
Established in December 2015 by HACP and Allies & Ross Management and Development Corporation, the PBV/ Gap Financing program encourages developers and community-based organizations to invest in their communities by preserving and developing affordable housing. To date, HACP's PBV/Gap Financing Program has invested over $17 million in Gap Financing Loans. This has resulted in the development or preservation of over 667 units of housing.
"Finding ways to create more housing in our city is key to our continued growth and success," said Mayor Ed Gainey. "This type of investment and renewal is exciting, and I want to congratulate and thank everyone who helped bring this project to completion."