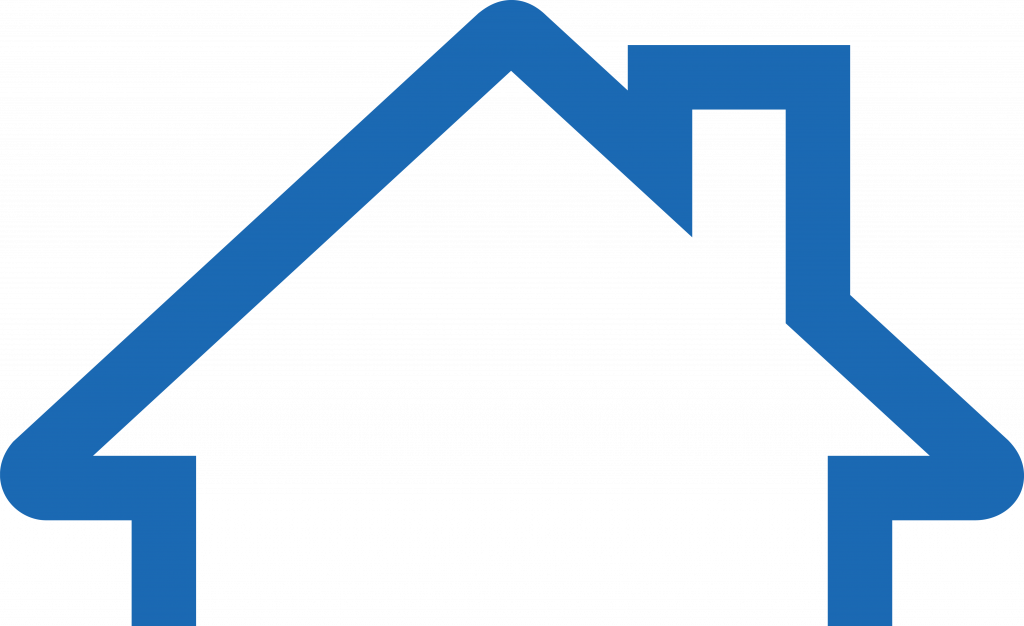 U. S. Steel Open Jobs
March 9, 2018
Attached is a list of U. S. Steel's current open jobs within the Pittsburgh area.  If you have referrals who are interested in employment with U. S. Steel, they will need to apply on-line at the following address:
On the Search Opportunities page you will see two links one for wage jobs one for salary jobs.
Wage jobs are the plant/operations (union) positions.  Salary jobs are non-union and can be in an office environment or in plant management.