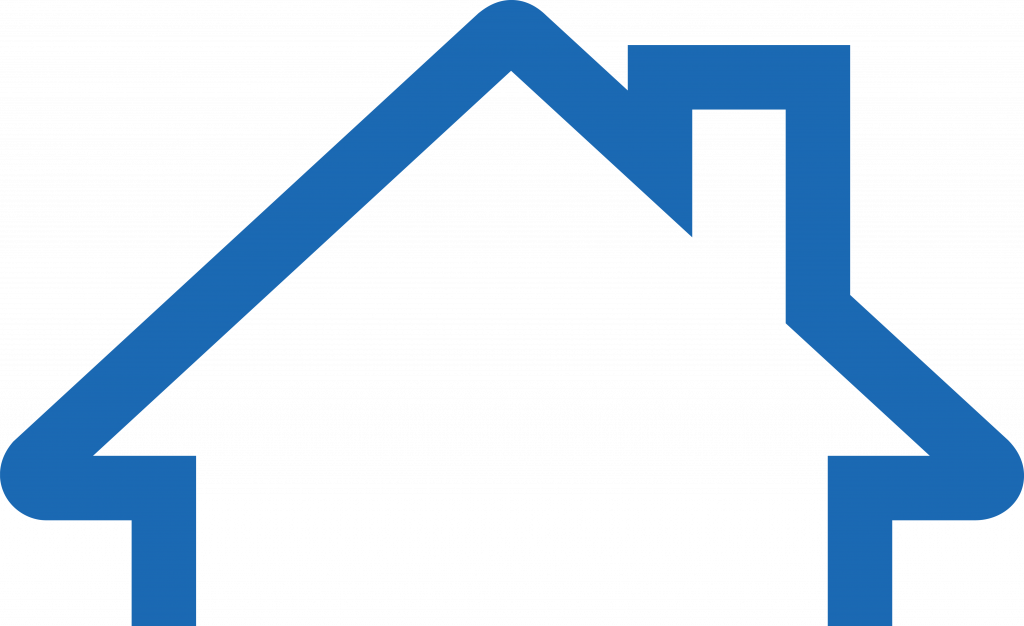 Section 3 Laborer Positions (Temp Positions)
September 11, 2017
Temporary Section 3 Positions:
Demolition/Site Prep Workers:
Some demolition experience in the construction field. Ability to conduct all heavy lifting and very conscious of the surrounding area. Having an OSHA 10 or 30 certifications is a plus
Drivers license is a preference but will not eliminate from the job requirements.
Laborer to Carpenters:
Any experience working in the Carpentry industrial. Measuring and able to do work in a fast environment.  Heavy lifting is a requirement and not fear of any heights
Flooring Technician looking for a Laborer:
Some construction work is a plus. Must be able to perform heavy lifting. Person will assist Floor Technician with all handling of material to lay floors throughout the construction property, cleaning the surrounding flooring area and able to conduct safety measures.
Preferably morning shift and hours are depending upon construction schedule.
Painter looking for a Laborer:
Laborer will handle all materials for the painter, prepping and laying down materials for painters to perform duties on all shifts. There will be no painting involved unless Contractor see fits.  Laborers will clean up all materials and debris once painting is completed.
Shifts may occur once contractor is ready to conduct painting for units finished according construction schedule.
Drywall Workers
Person should have the skills of hanging and finishing residential drywall.  Measuring ability is paramount for this position. Heavy lifting is necessary having your own tools is a plus for the company.
Landscaper looking for a Laborer:
Landscaping experience on a construction site is always good. Ability to work in bad weather, able to walk and drive to the various length of construction site to plant various plants or flowers. Hard worker able to perform heavy lifting.
Please reach out directly to Lloyd C. Wilson, Jr. about these positions above, lloyd.wilson@hacp.org. or (412) 456-5000 ext. 1048