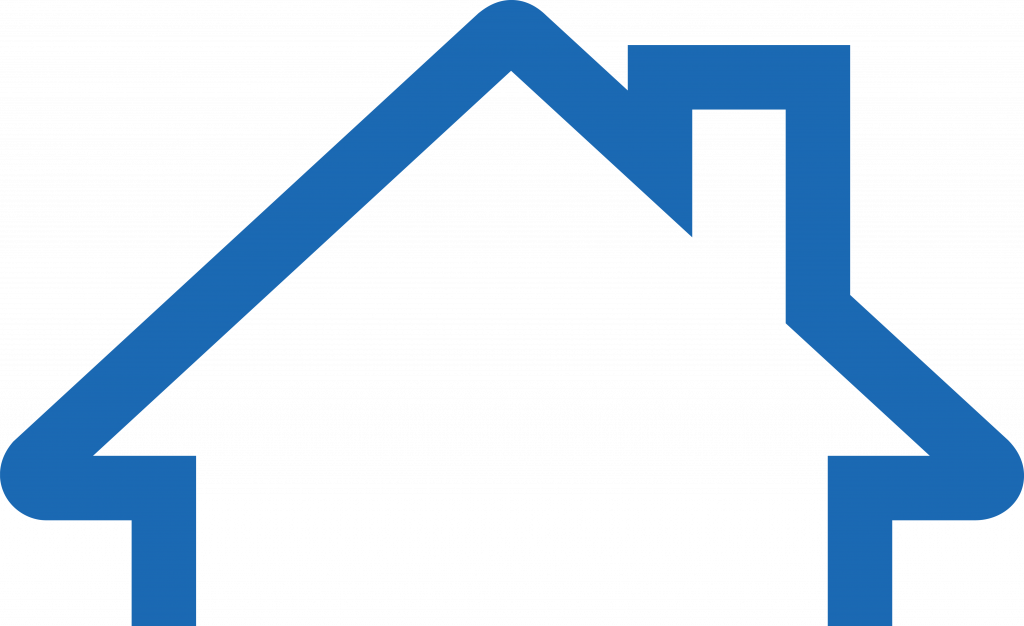 Northview Heights Mid-rise Project (Assistant Construction Inspector)
June 8, 2018
Assistant Construction Inspector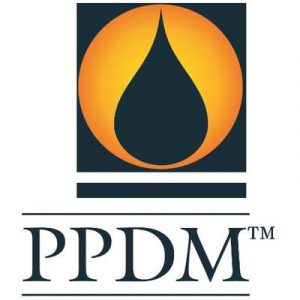 The roles and responsibilities of the Assistant Construction Inspector will include, but not be limited to, the following job responsibilities:
Monitor construction progress on-site and report any issues or concerns to the Construction Inspector;
Monitor all personnel on-site comply with PPE and all safety requirements established in Project Safety Plan;
Take daily progress photos and provide to Construction Inspector at the end of each day;
Conduct inspections with Construction Inspector to ensure the contractors are performing the work in accordance with the contract documents, drawings, specifications, and local, State, and Federal regulations;
Monitor and perform regular check on all contractor and inspector work progress and maintain knowledge on all project requirements;
Ensure optimal level of customer services always and maintain effective relationships with all employees and officials;
Ensures that all project areas are properly cleaned up after completion and at the end of each day; and
Attends all construction meetings and company meetings/teleconferences as required.
Requirements:
At least 18 Years of Age
High School Diploma or GED
Valid PA Driver's License
Physical requirements include arm and hand steadiness and finger dexterity
enough to use a calculator and telephone; occasional lifting up to 60 pounds; may be subject to walking over rough terrain, standing, sitting, reaching, balancing, bending, kneeling, handling, feeling, climbing, smelling, and twisting; and vision, speech, and hearing sufficient to perform the essential tasks.
Can read, write, and speak the English language well enough to comprehend instructions on the job, in related training classes and to ensure personal and co-worker safety on the job.
Ability to pass drug testing and background investigation.
Must successfully complete OSHA training upon hire
Must wear proper PPE (provided) to include hard-hat, eye and ear protection, safety vest, steel-toed safety shoes and conform to company dress code (i.e. properly fitted work pants or khaki slacks, and collared shirt) when on the job-site
Must be able to work Monday through Friday from 8am to 5pm
Please Contact Mr. Lloyd C. Wilson, Jr.