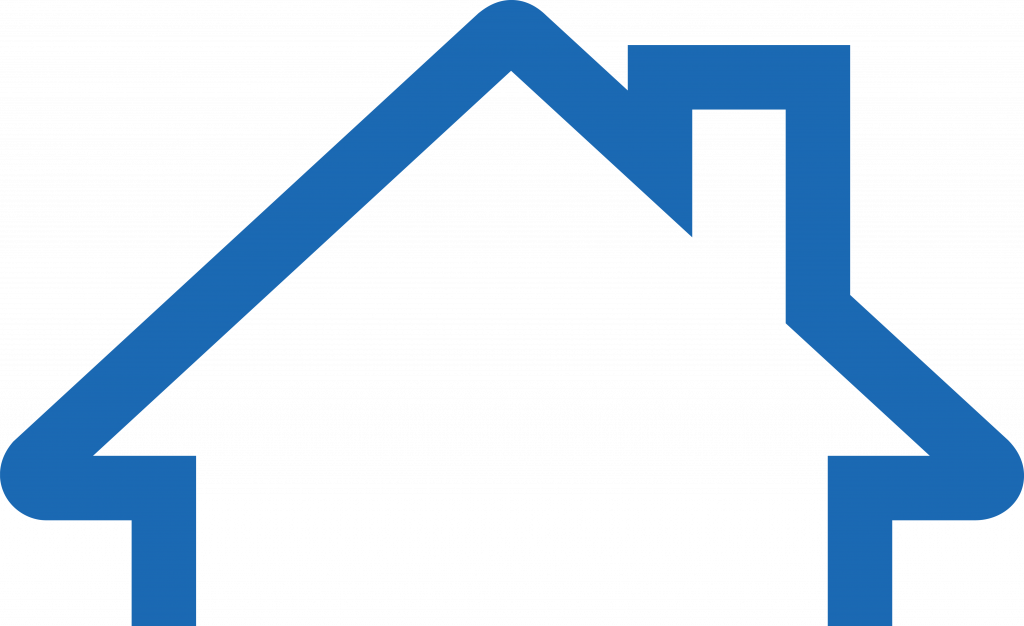 Housing Authority Career WorkShop
September 9, 2019
HACP Resident Employment Program will be continuing with our monthly Workshops. This month on the 26th. The following will be covered below:
 Dressing for the interview

Personal Branding-Davis Consulting Solutions

Acing the interview

Road Map to Success- Career Links

Stress Management

Stress Management- Center for Victims
Work-Life Balance-Center For Victims

 Resume Review

Resume Ready (Job Placement)-Davis Consulting Solutions
The Workshop will take place at our Pressley High Rise Location,  inside the community room. Pressley is located on the Northside (Pressley Street High Rise, 601 Pressley St, Pittsburgh, PA 15212).
Attached below is the agenda that we will follow, please make note of the agenda if you should have any questions please don't hesitate to ask me any questions.
Also, anyone can attend this! Continental Breakfast will be served followed by lunch.
Here are all the dates for the remainder of 2019, Pressley High Rise will be the site until BHC is back and running:
September 26th
October 17th
November 14th
December 19th
Click me: Sept Workshop