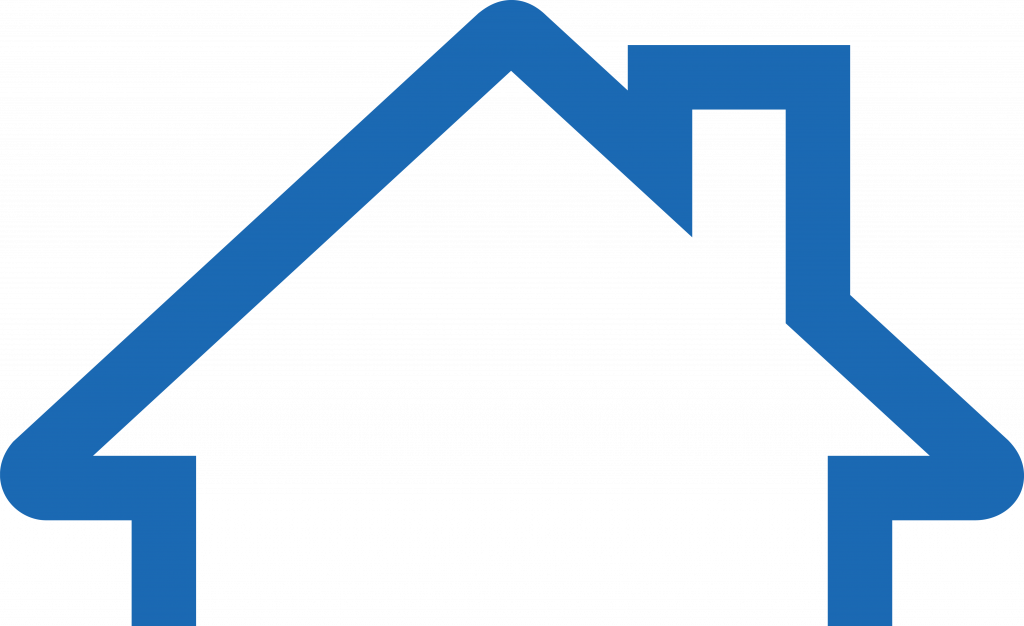 Drivers Education (Rogers School Of Driving)
October 6, 2017
HACP Driver's Education Form
Please fill out the following form for your residents if they are interested in the Drivers Education Program. This will help in case I'm out of the office and unavailable, this form will also keep a track of all the referrals for drivers education. Our goal is to expedite the referral process for our residents.
Residents must have the following to qualify for the Driver's Education Program.
• All candidates must possess a current valid Pennsylvania driver's permit to enter the driver's training program.
• All driving students must be a resident in the Housing Authority City of Public Housing, Section 8 or Scattered site.
• Must be a participant of the Family Self Sufficiency (FSS)/ Resident Employment Program (REP) and assigned to a Service Coordinator.
• All candidates must show the proper identification to prove 19yrs of age and older.
FYI, please still have the resident fill out the driver's education (caption below) form prior to the initial meeting with me.
A printable version is available here CLICK LINK TO PRINT: https://drive.google.com/open?id=1mjPBvFMDD-ZUzem4OS8eETp_KxIqy5Es