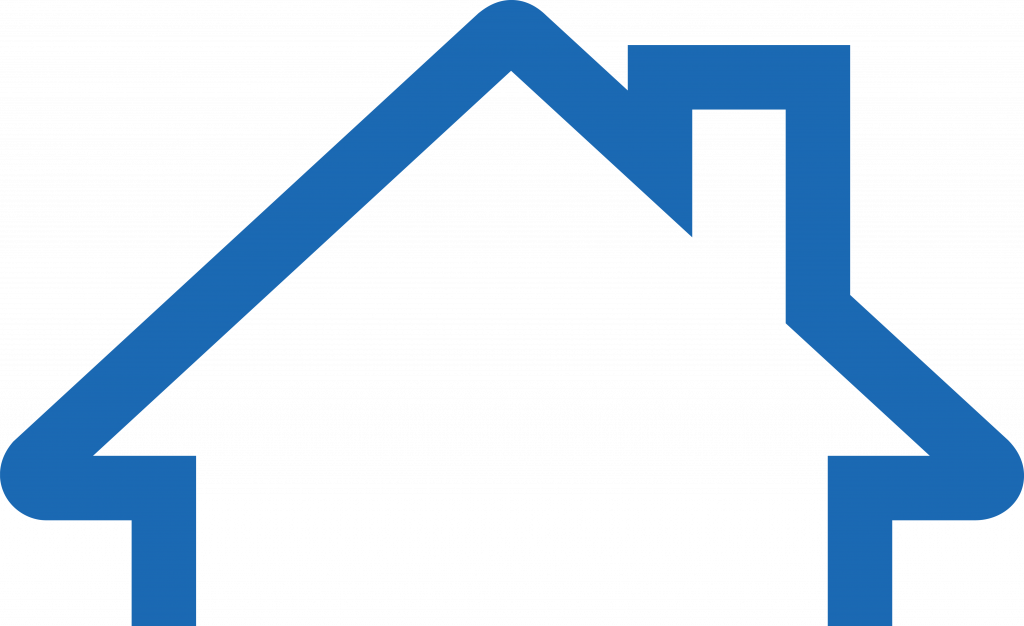 Construction Training (Community Empowerment Association)
October 6, 2017
Community Empowerment Association training programs is for those with little or no experience in the construction trades who want to begin a career as a Construction Laborer. This program is nine (9) weeks with a combination of 91 hours total of Classroom instruction and 40 hours of applied experience.
It is comprised of several levels of instruction which allows trainees to perform many of the types of construction worked performed by Laborers, such as demo work, assisting carpenters, tool and material set up and site clean up.
Upon completion of this session, participants should be prepared to:
Qualify for Apprentice Training
Enter CCAC Trades Program
Start your own business
Work with existing contractors.