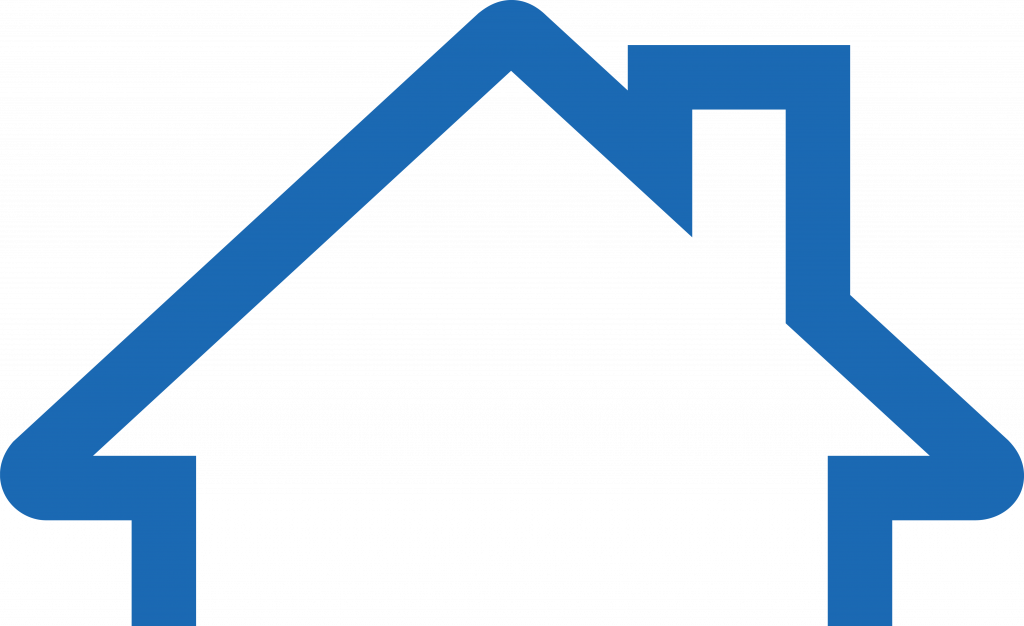 Certified Section 3 Business Meeting
January 16, 2018
Are you a business owner looking to grow and learn about  more opportunities? Well the Housing Authority City Of Pittsburgh in conjunction with Diversity Business Resource Center are here to help and assist you be a Section Certified Business.
Certified Section 3 Business Concern
"Information Session"
Tuesday, January 30, 2018
6:00pm – 7:00pm
Riverside Center for Innovation – First Floor Conference Room
Come Join Us & Learn More About
The Application & Certification Process
Requirements & Eligibility Criteria
Personal & Business Documentation Needed
What is a Section 3 business & what types of economic opportunities are available under Section 3?
A business:
That is at least 51 percent or more owned by Section 3 residents,
Whose permanent, full-time employees include persons, at least 30 percent of whom are currently Section 3 residents, or within three years of the date of first employment with the business concern were Section 3 residents, or
That provides evidence of a commitment to subcontract in excess of 25 percent of the dollar award of all subcontracts to be awarded to a Section 3 business concern.
Please register online at:
Diversity Business
Resource Center
https://www.eventbrite.com/e/
section-3-certification-tickets-42005211719
Section 3 Business Concern Certification – Information Session – January…